Himanshi Khurana and Asim Riaz's love story proved to be a super hit in 'Bigg Boss-13'. Even after the show, this couple has moved on from the support of Saath and Baat Pyar. Himanshi decided to break up their 9-year-long relationship and stay with Asim. But in the midst of all this, both have been posting on social media in the past few days, due to which the tension of the fans has increased. After Himanshi, now Asim has also made a post talking about 'killing and dying of dreams'.
'Those who killed dreams'
Asim Riaz has shared two quotations on his Instagram story. One of them reads, 'Do not spoil your sleep for those who have killed your dreams.' Asim has posted another post, which reads, 'If you keep giving them a chance to disrespect them, those people will never respect you. Identify your price. '
Are these posts of Asim for glimpses?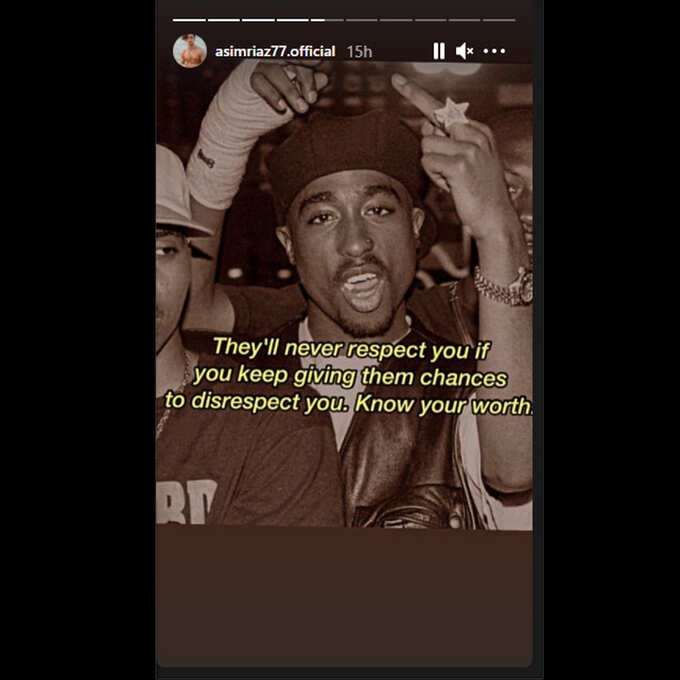 This post of Asim says a lot in gestures. But to whom he wants to say these things, apprehensions are being expressed. This is also because in the past, Himanshi Khurana also made similar strange posts on Instagram story.
Himanshi also did 'strange' post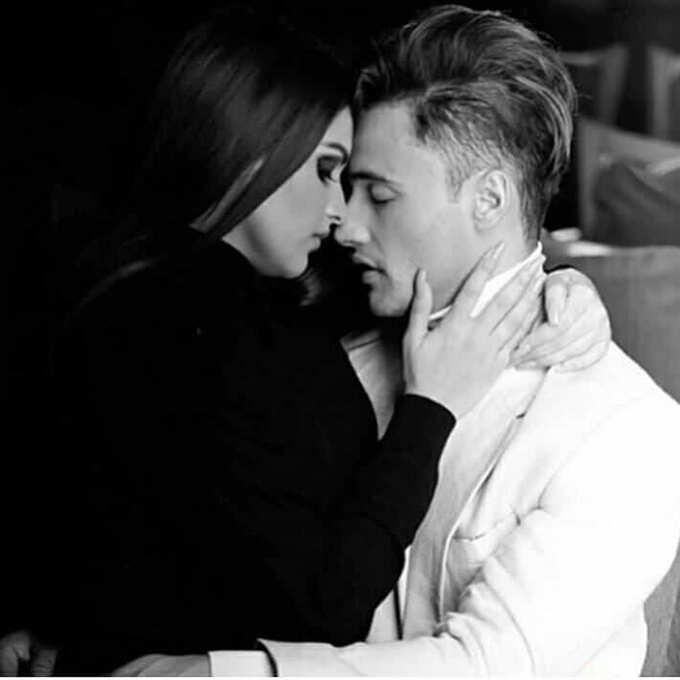 Himanshi wrote on his Insta Story, 'My father once told me a joke and I was laughed lol. My father told me the same joke again, this time I laughed a little. He kept telling me the same joke many times and then I stopped laughing at him. After this my father explained to me why you keep crying like this for the person who hurts you again and again. '
'He loved himself, I from him'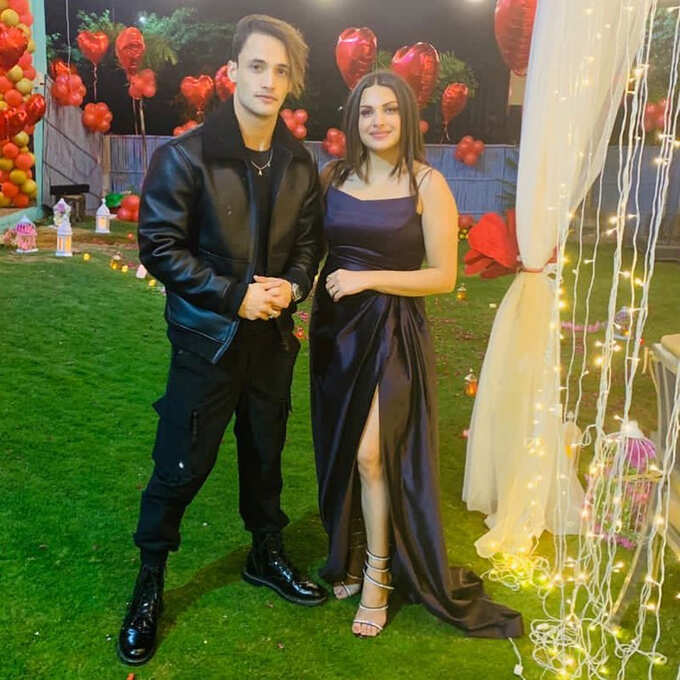 Himanshi also shared another post with this. In it, he wrote, 'He loved me more than myself, and I loved him more than myself. Thinking was different.
Both were seen together in the birthday party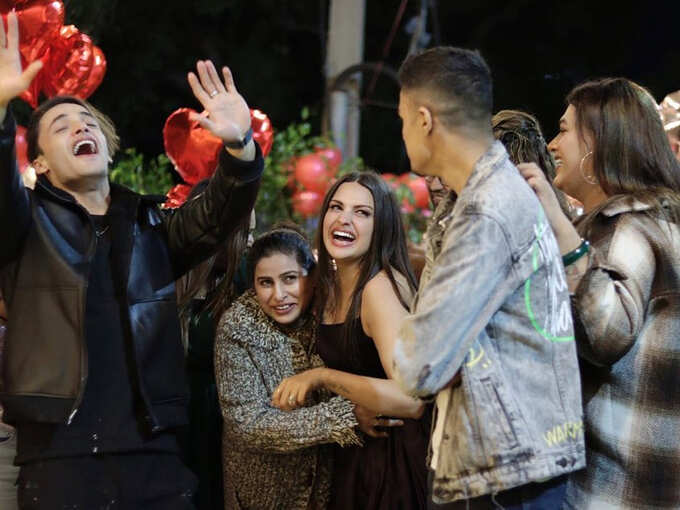 Obviously, the question arises as to whether Asim and Himanshi are expressing their displeasure with each other in gestures. Is nothing right now between the two? By the way, not many days have passed when Asim was also seen in Himanshi's birthday party on 27 November. Then the same magic of love and attraction was shown between the two.