There was a time when actor Tanuj Virwani had a relationship with Kamal Haasan and Sarika's younger daughter Akshara Haasan. The two dated each other for about 4 years. However, they broke up after this. Rati Agnihotri's son Tanuj has spoken openly on his breakup with Akshara in a recent interview.
Tanuj and Akshara met during the shoot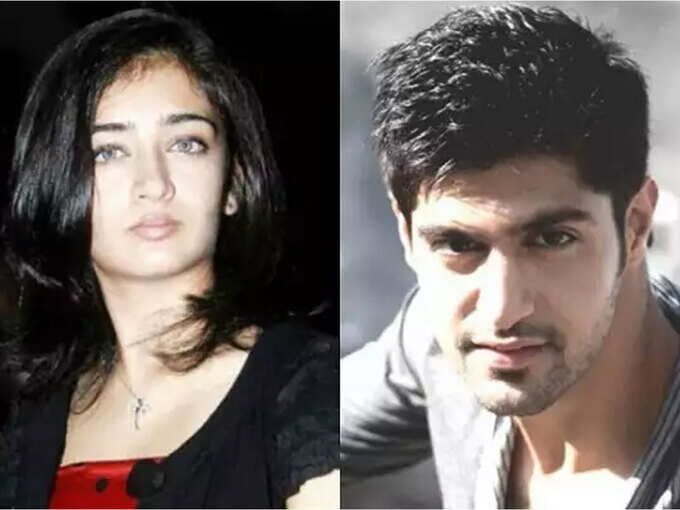 Tanuj Virwani told that he met Akshara Haasan during an outdoor shooting in Kullu Manali. Akshara was accompanied by her mother Sarika at the time. After this, the proximity of Tanuj and Akshara gradually started increasing.
It was heavy to talk openly on the relationship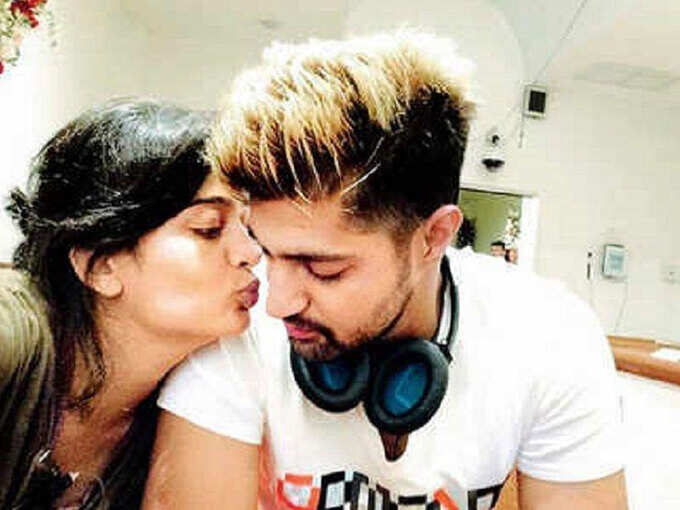 Tanuj Virwani said that things started to deteriorate in the relationship between him and Akshara when he opened up about this in public. Tanuj said, 'We had no qualms about openly discussing our relationship. We wanted to be honest in our relationship but it seems that this later backfired. Now I think we should not talk too much about our personal life. '
Akshara's personal photos were leaked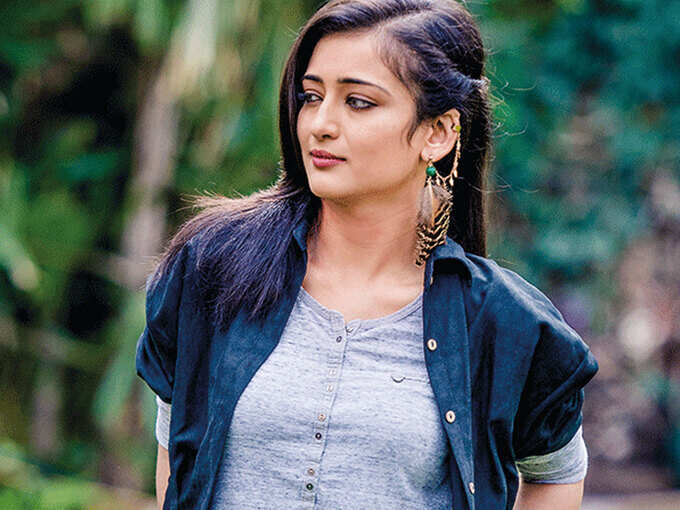 In an old interview too, Tanuj talked about her breakup with Akshara. He then said that even though he had separated from Akshara, he would always remain good friends. But after this some personal pictures of Akshara were leaked on social media. Akshara felt that this work was done by Tanuj.
Talk stopped in Tanuj and Akshara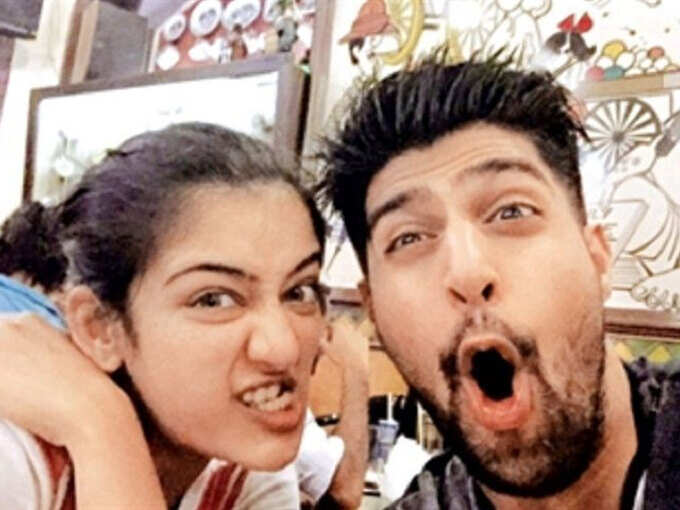 After the private pictures of Akshara were leaked, a lot was written about it in the media. Tanuj said, 'Things deteriorated between us and we stopped talking among ourselves. I felt bad that they did not favor me. She did not say that I had leaked the photos but she could also say that I have no hand in it. Only one statement of his was enough for me.
Tanuj had given clarification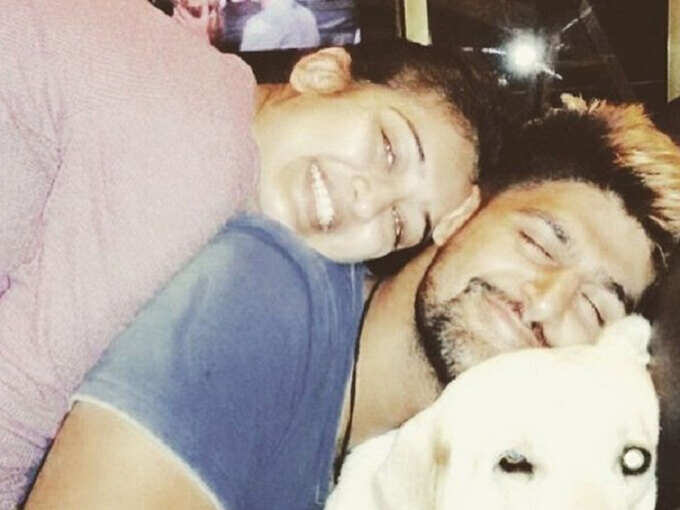 After leaking personal pictures of Akshara, she had admitted that some of those photos were also with Tanuj Virwani. Although Tanuj then gave his clarification that he had personal pictures of Akshara but he deleted all these pictures.
.