Akshay Kumar (Photo- @ akshaykumar / Instagram)
Salman Khan has announced to release his film 'Radhey' in theaters, but it seems that Akshay Kumar's film 'Bail Bottom' (Bell Bottom) is now straight to OTT Going to do
Last Updated:January 20, 2021, 7:41 PM IST
Mumbai.
One day already, Salman Khan has announced to release his film 'Radhey' in theaters on the request of the cinema owners, but Akshay Kumar seems to be in a mood to do anything like this Are not in The news is coming that preparations are going on to release Akshay Kumar's upcoming film 'Bail Bottom' directly on OTT platform instead of cinema halls. Akshay has also become the first A-lister star to release his film 'Laxmii' directly to OTT instead of cinema halls during the lockdown period.
Akshay had to face criticism from the exhibitors for releasing Lakshmi directly to OTT. At the same time, 'Lakshmi' did not get any good response from the audience and critics too. But now for this second big film of Akshay, the producers are planning to turn to OTT.
According to the report of Bollywood Hungama, the producers of this film, Jackie Bhagnani and Vashu Bhagnani, have started talking to release this film on 'Amazon Prime'. However, no decision has been taken yet on this entire matter. But it is certain that Akshay's film has moved forward on the path of digital release.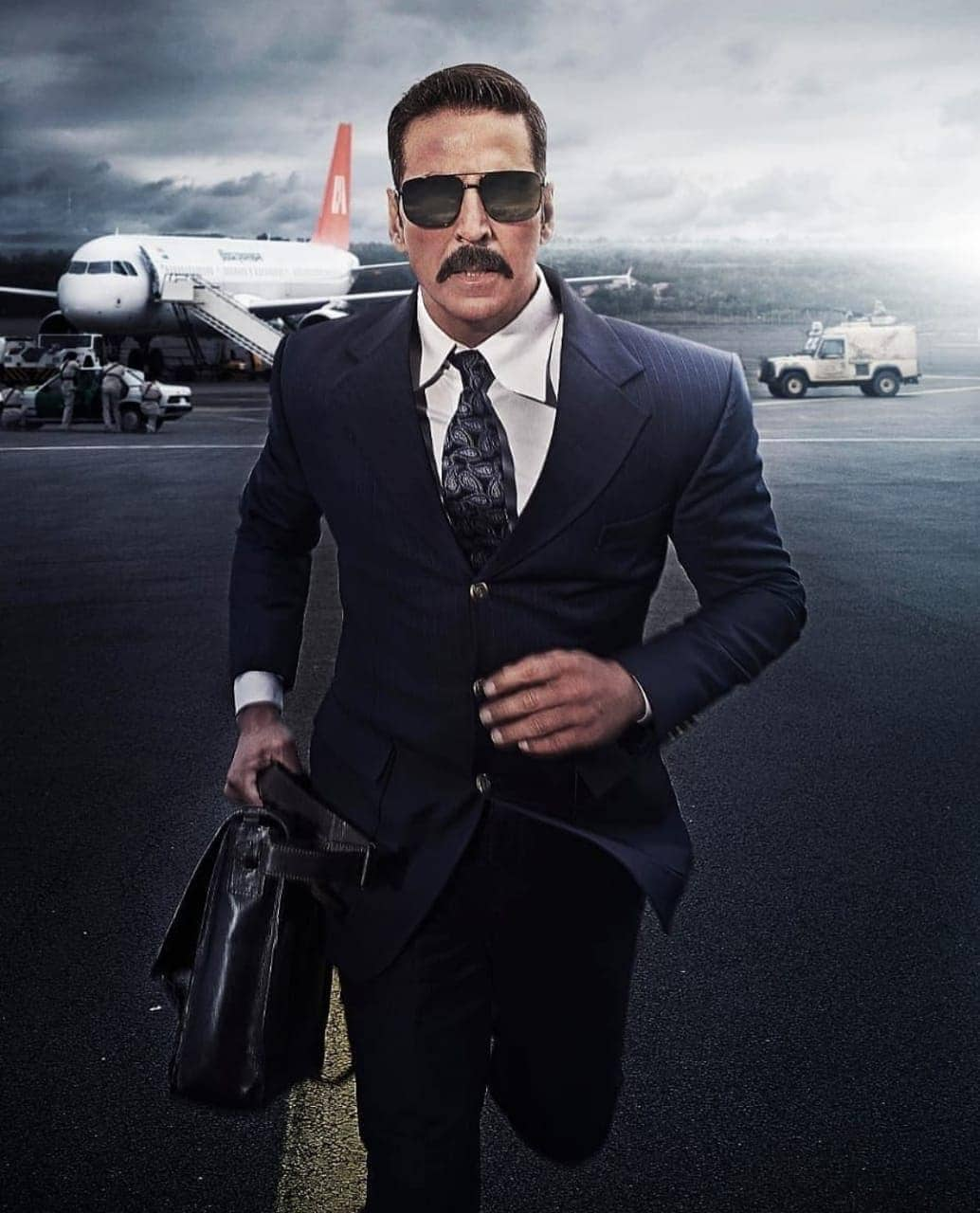 Let us tell you that before the release of 'Lakshmi', the teaser of 'Bail Bottom' was revealed, in which the film was said to be released in the cinema halls. This film was to be released on April 2. But this cannot happen now because Akshay's second film Suryavanshi, directed by Rohit Shetty, is also going to be released during this time. In such a situation, given the economic conditions, the makers are understanding the digital debut for this film.
.