On this day in the year 1592, the Mughal Emperor Shah Jahan was born from the womb of the Hindu queen Jodha Bai. Shah Jahan was the fifth Mughal emperor, who became a Mughal ruler at a young age after the death of his father Jahangir. Apart from his justice, Shah Jahan is remembered most for the Taj Mahal built in memory of Begum Mumtaz Mahal. However, there were many different aspects of this king's personality.
The Mughal emperor took power in the year 1627, after which the Mughal Sultanate continued to expand. Shah Jahan was considered to be very powerful in diplomacy besides making war policies. During all the Mughal rulers, continuous revolts continued, which they suppressed with strength, but Shah Jahan used to do things in his favor only by his diplomacy.
At the age of 20, he was married to Arzumand Bano – symbolic photo
At the age of about 20, he was married to Arzumand Banu, later known as Mumtaz Mahal. After the marriage, Shah Jahan's strength increased with the support of the powerful family of Begum. It is said that during the time of Shah Jahan, the glory of the Mughal Empire was worth seeing. There were beautiful palatial buildings everywhere and there was also greenery all around. Shah Jahan's period is considered to be the golden age of Mughal architecture, when the best buildings were built.Also read: Explained: What is Disease X, the scientists themselves are scared about the havoc
In this era, the treasury was always full of relatively small rebellions. Due to grandeur, more than one artist used to come to Shah Jahan's court. Shah Jahan himself was a mastermind and used to reward artists a lot. He kept musicians like Sukhsen, Surasen, Jagannath in his court.
Also read: Who are the Hindu saints, whose burial place was burnt in Pakistan?
However this is only one side. A group of historians believe that these things are rumors spread by European nomads, while the truth is different from this. Shah Jahan's religious policies were constantly in dispute. It is believed that this child born from the womb of Hindu mother was more inclined towards Islam. He imposed heavy taxes on the pilgrimage of Hindus. Also gave many such orders, which were troubling Hindus.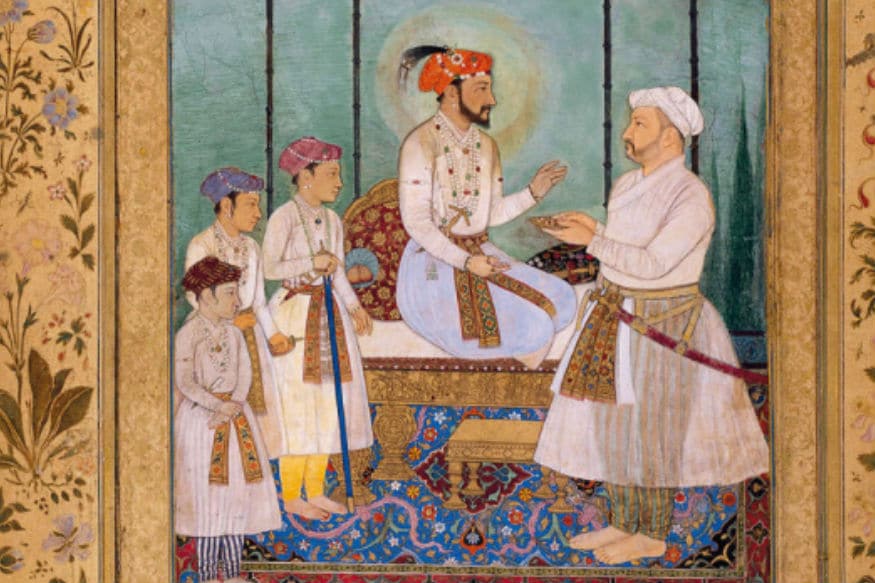 Due to grandeur, more than one artist kept coming to Shah Jahan's court – symbolic photos
It is believed that the secular atmosphere which was seen during the reign of Emperor Akbar and Jahangir was weakened during Shah Jahan's time. In 1634, he started the thing that if a Hindu girl and a Muslim boy marry, then this marriage will not be valid until the next party accepts Islam. It is also said that in order to make Hindus Muslims, there was a separate department under the rule of this Mughal emperor, which only ensured this. The mention of this thing is found in many places.
Also read: What is lithium, which is going to start a competition between India and China?
However, it is also one thing that different historians have understood and served the medieval India and especially during the period of Mughal Empire. In such a situation, no fact can be said to be true. Yes, it is a matter of fact that almost everyone considered Shah Jahan's era as the best time of architecture. And in the same way, he also said that in the initial period of rule, Shah Jahan was somewhat fanatical about Islam but in later times he became increasingly liberal.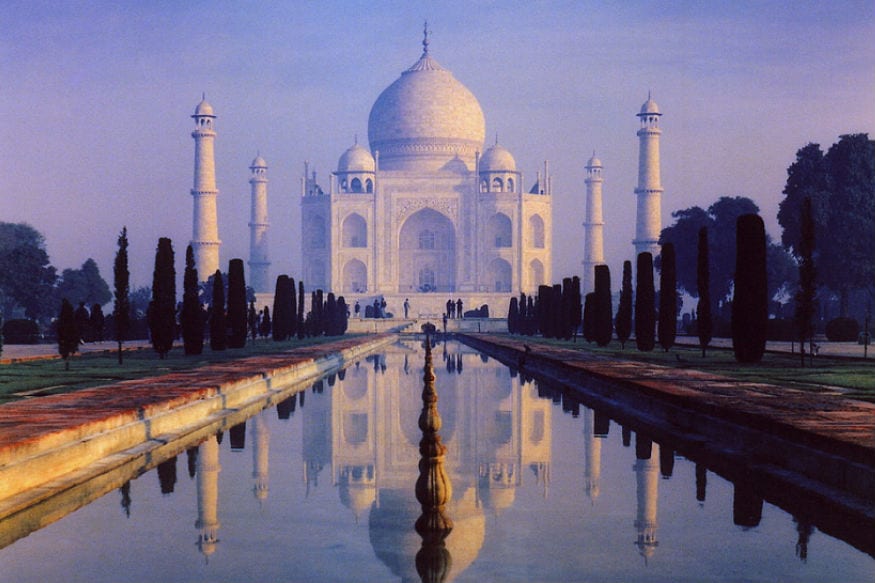 Shah Jahan built the Taj Mahal in 1631 for Mumtaz's mausoleum.
The thoughts of his son Dara Shikoh and daughter Jahanara are also considered behind this. This is the same daughter Jahanara, who took over the entire kingdom from her father and siblings after the death of her mother, Mumtaz Begum.
Also read: What is the Hazara Shia community, which is falling prey to the hatred of Pakistan?
Shah Jahan broke down after the death of his begum and mourned for almost two years. It is said that within a week of Mumtaz's death, his hair and beard had turned white. During this time the state continued to function properly, so Jahanara got the title of Padshah Begum. Padshah Begum used to have the greatest status for a woman in the Mughal Sultanate, in which she is given the power to handle power in addition to handling domestic matters.
Also read: Will Turkey deal with Uygar Muslims from China in exchange for the Corona vaccine?
Meanwhile, Shah Jahan built the Taj Mahal in 1631 for Mumtaz's mausoleum. It took about 22 years and it is said that apart from India, workers from Persia and Turkey were also called for this construction. All of them worked day and night and then one of the most fine pieces of architecture was created.