Bollywood
in
Fardeen khan
Career has not been special, but still he has done some films for which he is remembered. Fardeen has been missing from films for quite some time. In December last year, he once again came into the limelight when he was seen leaving the office of casting director Mukesh Chhabra. Fardeen returned from England last year and now wants to set his career in Bollywood once again. For this, Fardeen has reduced his weight once again and he is looking as young as before.
Fardeen is ready to work in films again
Fardeen Khan also said in an interview to Bombay Times that he is now ready to work in films again. Since then, it is being speculated that Fardeen is in his superhit comedy film 'No entryCan return to films with the sequel of '. Although the director of this film Anees Bazmee Talking on this issue has said that he has been talking for many years for the sequel of 'No Entry'.


Anees Bazmee is ready with the script
Anees said, 'This film was very much liked and I also want to make a sequel to it. I have also started writing scripts. Now it is completely ready. This is one of my favorite scripts. I named it 'Entry in No Entry' and now I have to see when it will start. Only producer Boney Kapoor will be able to answer this properly. As far as I am concerned, I am fully prepared.
Fardeen too ready, just delayed for Boney Kapoor's 'Yes'
Talking about Fardeen, Anees Bazmee said, 'He is a very good friend of mine and he did a great job in the first film. I have also seen his recent pictures which are tremendous. Fardeen called me and asked- how did you like the photo, Anees Bhai? I praised him. I also told Fardeen that I am waiting for the sequel of No Entry to begin. He also wants to work in it. Now only Bonnie Kapoor has a delay of yes. '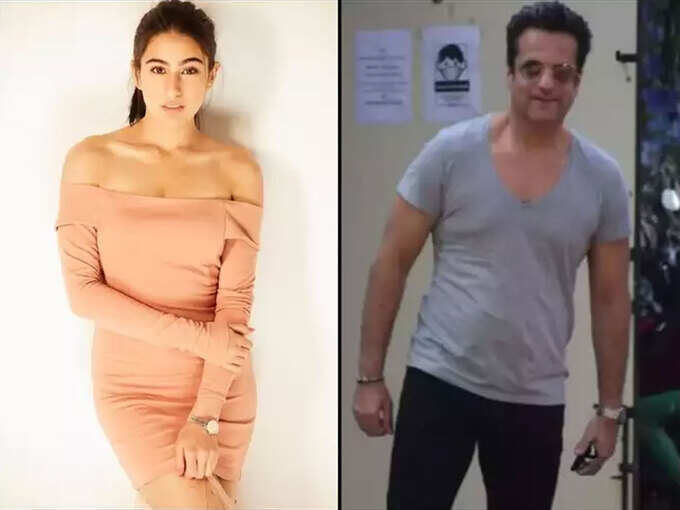 .