Mumbai Police
Crime Intelligence Unit of Actress
Kangana Ranaut
In case of IT Act related to
Hrithik Roshan
Summons has been sent for questioning and recording of statements. The Crime Branch of Mumbai Police has told that Hrithik has been asked to appear in the case on 27 February. In this case, both Hrithik and Kangana allegedly sent emails to each other.
This summons is in the case related to the year 2016, which was transferred to CIU two months ago. The complainant in that case is also Hrithik Roshan. The cyber police station was earlier investigating this case involving Kangana Ranaut. Hrithik Roshan filed a case 5 years ago against unknown people under section 419 of the IPC and sections 66 (c) and 66 (d) of the I Act. The controversy related to Kangana Ranaut had been in the news for several months after this. Both had sent several legal notices to each other. Therefore, Kangana's statement can also be taken later in this case.
Hrithik Roshan received hundreds of mails on his mail ID in 2013-14. Renowned lawyer Mahesh Jethmalani wrote a letter to the Mumbai Police Commissioner in December 2020 in the same context that no progress has been made in that case yet. After that, Mumbai Police Commissioner Parambir Singh transferred the case from Cyber ​​Cell to CIU.


Kangana Ranaut disputed tweet, then people started apologizing to Hrithik Roshan
Let me tell you that Kangana Ranaut had allegedly accused Hrithik Roshan that he was in a relationship with her and she refused to marry. After this, legal notices were sent to each other for a long time.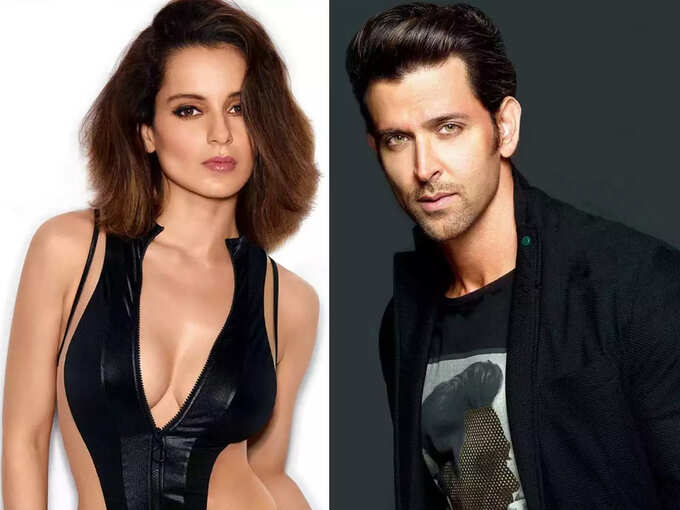 .