Bollywood actress
Kangana Ranaut
Nowadays, more than films, they are in the discussion due to their rhetoric on social media. Kangana Ranaut did the same last August
Twitter
He started to handle the account himself which his team used to do earlier. However, in recent times, Twitter has deleted some 'objectionable' tweets of Kangana Ranaut citing violation of rules. Now Kangana has given a hint to leave Twitter and said that she will shift to the desi app Koo.
People clash on Twitter, Kangana clashes with Twitter
People often troll each other on social media platforms and keep arguing. But Kangana Ranaut is sitting here on Twitter. Kangana has shared a tweet of Twitter Safety in which Twitter has spoken about framing its rules as per Indian laws. In response, Kangana tagged Twitter CEO Jack Dorsey, writing, 'Who made you Chief Justice? Many times you also form a gang and become the headmaster of the bully? Many times even without elected MPs in Parliament. Not only this, many times you pretend like the Prime Minister. Who are you? Some addicts want to control us Jack '

Kangna tweeted in favor of Koo
After this, Kangana in her next tweet wrote in favor of desi app Koo, 'Your time is over Twitter, now Kuo App But it's time to shift. I will share information about my account with everyone there. Very excited to use my country-made Koo app. Let me tell you that a day ago, Union Minister Piyush Goyal also requested people to download and use it by creating their account on the Kuo app.

Kangana is constantly being trolled
Kangana Ranaut has also been trolling in recent times due to her statements. In a tweet, he compared cricketers to 'Dhobi's dog' while replying to cricketers Rohit Sharma's tweet. After this, Kangana's tweet was deleted by Twitter. A day ago, Kangana in a tweet, described herself as the most capable actress on earth. While trolling that tweet, he questioned Oscar Winning Actress Meryl Streep and wrote about how many National Awards he has won. People have also made fun of Kangana on this matter.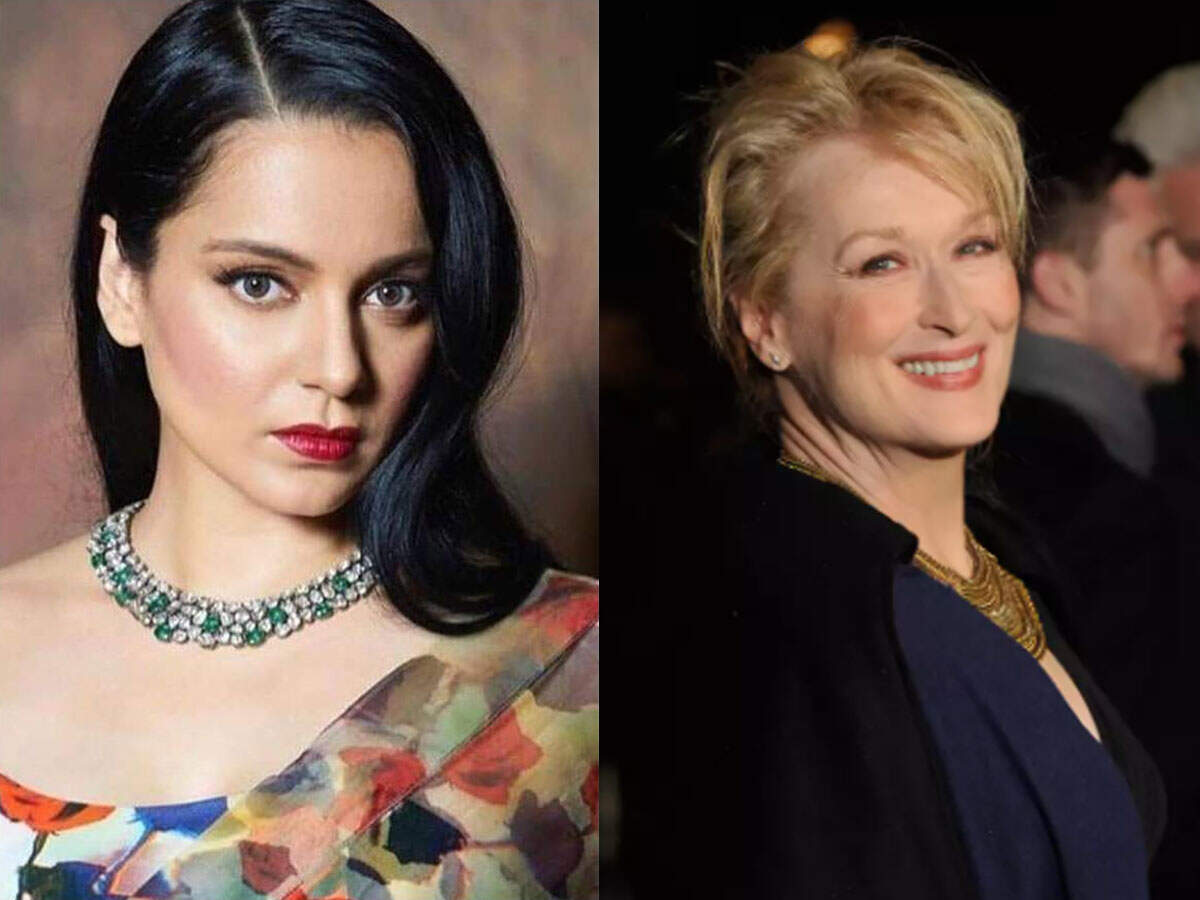 Kangana Ranaut asked – How many National Awards did Meryl Streep win, people trolled fiercely
.