Making fun of someone's body, to what extent it breaks that person can only be imagined! Bollywood actress Ananya Panday says that people used to do their body shaming before entering the film industry. Used to make fun of his leanness and used to talk vulgarly. All of this was so dominated by them that they started losing confidence in themselves.
Ananya was not a part of the industry then
Ananya Pandey, daughter of Chunky Pandey and Bhavna Pandey, made her Bollywood debut in 2019 with 'Student of the Year 2'. But she was already in the limelight before this. He had discussions on social media. In a new interview, Ananya mentions the days when she was trolling for the first time.
People used to talk ugly
In a conversation with Bollywood Bubble, Ananya says, 'I don't remember that date and time properly. I used to have a photo with my parents in those days. I was not an actress then. I used to go out with my parents. I was thin. People used to make fun of me. They used to say that you look like boys, you are flatscreen. More such lewd things were said.
Fear of trusting myself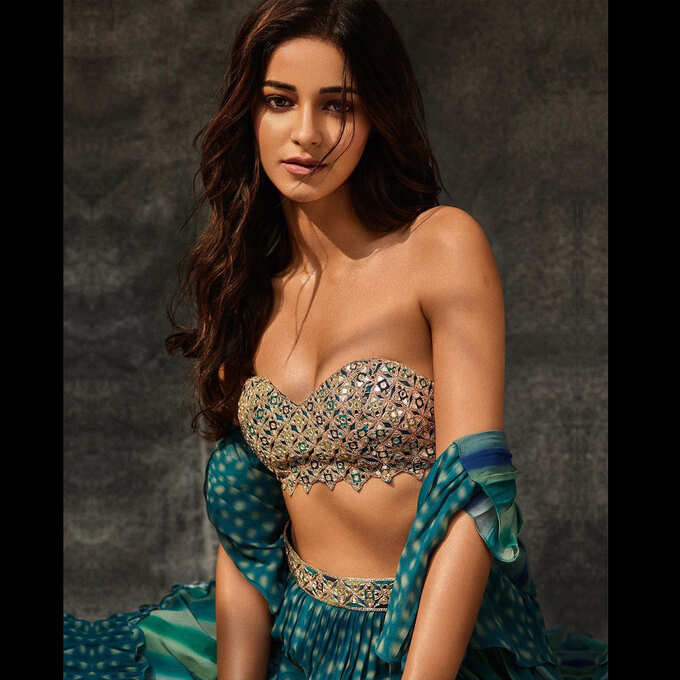 Ananya adds, 'I was hurt by these things, because it is a matter of those days when you are growing up, you are learning to love yourself. Your confidence is starting to build. But when someone pulls you back in such a situation, you are hesitant to trust yourself. '
Is thinking changing now?
In the year 2019 itself, Ananya has also started a campaign 'So positive' about trolling on the Internet. In an interview to Hindustan Times, Ananya said while talking about this, 'People's behavior on social media has changed over time. Now when I see a negative comment on my page, a positive comment also appears below it. '
Ananya will be seen in these films
Talking about the workfront, Ananya Pandey is busy with Vijay Devarakonda these days in the movie Liger. On the other hand, she will also be seen in Shakun Batra's film alongside Deepika Padukone and Siddhant Chaturvedi.

Video: Ananya Pandey said – Whatever I wear or do, I will be trolled
.