Famous actress Monalisa of Bhojpuri cinema is very active on social media. And often she shares her beautiful photos and videos among the fans. Monalisa has made fans crazy by posting many of her backless photos.
Monalisa posed in a flower printed dress
Monalisa has shared many photos from her Instagram account. In which she is seen in a flower printed backless dress. As much as Monalisa's beauty is praised in these photos.
Monalisa often shares photos among fans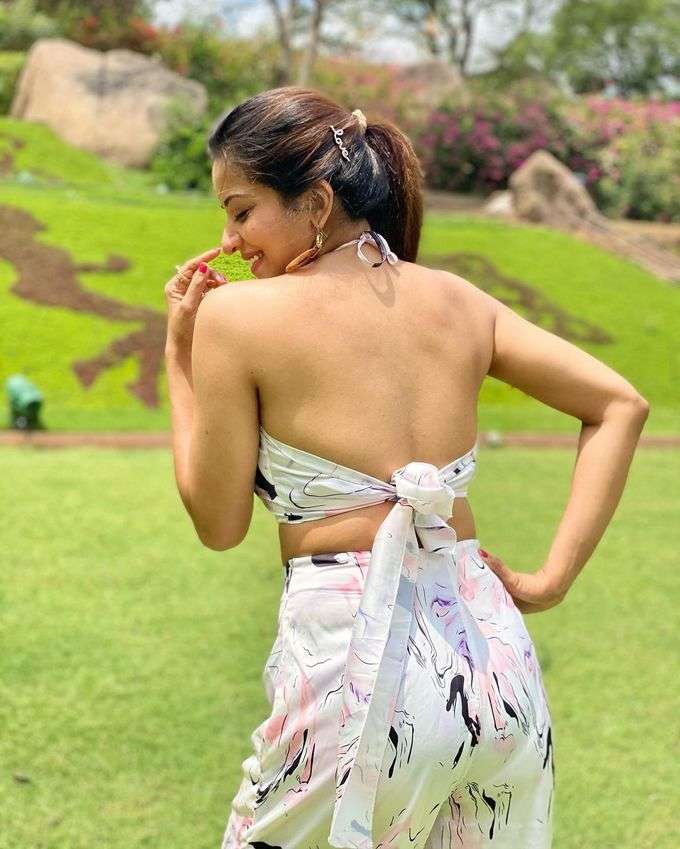 In the viral photos of Monalisa, her beauty is less praised. The way she poses amidst the greenery is enough to make fans crazy.
Monalisa is looking doom in sun glasses with backless dress
Photos of Monalisa are becoming quite viral on social media. In this photo, Monalisa is wearing sunglasses with white color backless dress. In which she seems no less than a doom.
Monalisa's film and song craze between fans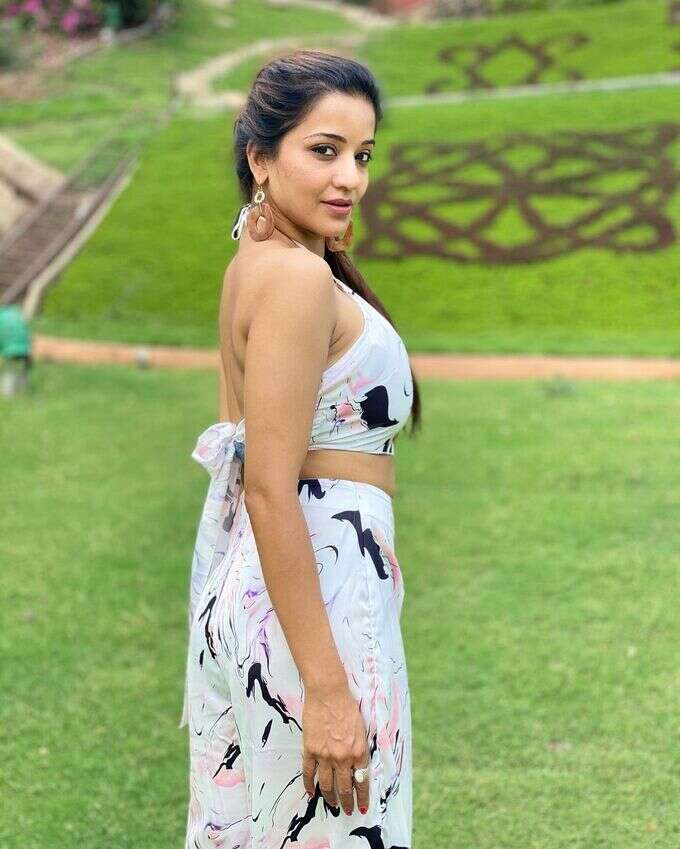 There is an amazing craze among the fans of Monalisa's films and songs. Monalisa now does less Bhojpuri films than before, but she still has a good fan following.
Monalisa has also shown her strong acting in TV show 'Nazar'
After her strong acting in Bhojpuri, Monalisa has also appeared in the role of Mohana (witch) in Star Plus TV show 'Nazar'. In this show, his character Mohana was much liked.
Monalisa has debuted in Bollywood with the film 'Blackmail'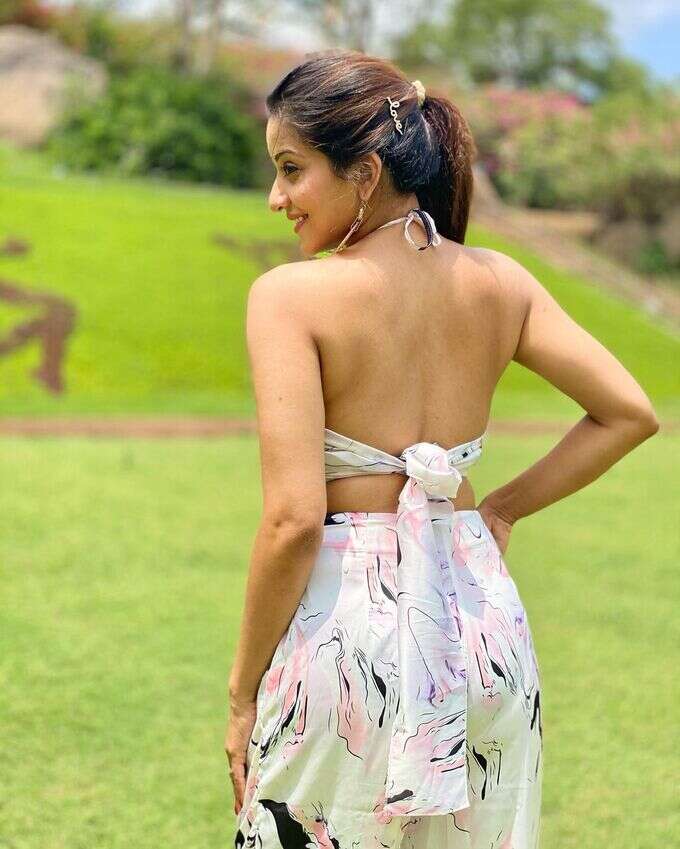 Monalisa has debuted in Bollywood with the film 'Blackmail' along with Sunil Shetty and Ajay Devgan.
Monalisa has worked in many languages
Monalisa is a great actress. He has done more than 125 Bhojpuri films. He has also acted in several Hindi, Bengali, Odia, Tamil, Kannada and Telugu films.
.