Ali Goni has a birthday on 25 February and to celebrate it, he recently reached his home with Jasmin Bhasin in Kashmir. Ali celebrated his birthday with great pomp, and Jasmine and Ali's family left no stone unturned to make it special.
Jasmine was wearing a fabulous dress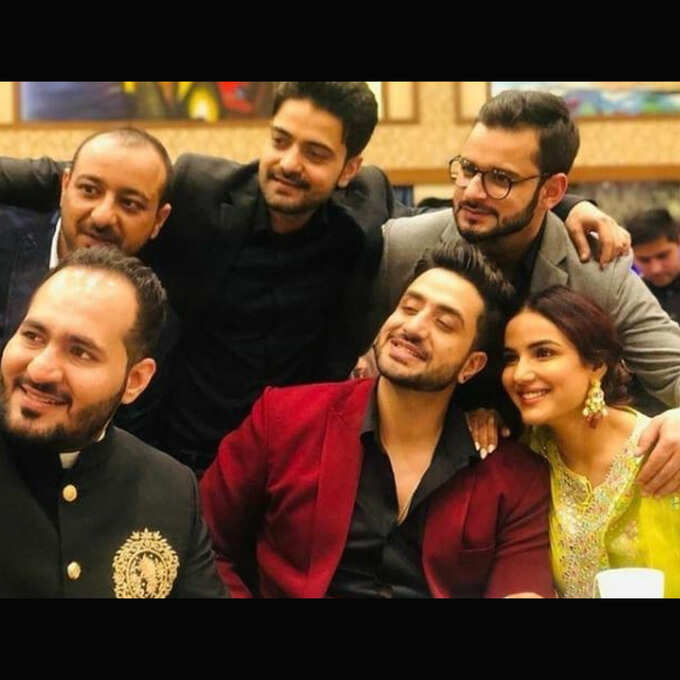 Jasmine wore a traditional dress for Ali's birthday, in which she looked very beautiful. At the same time, Ali wore a 3 piece suit of red and black color. The pair of both were very solid together.
Kata cake with family, Jasmine also appeared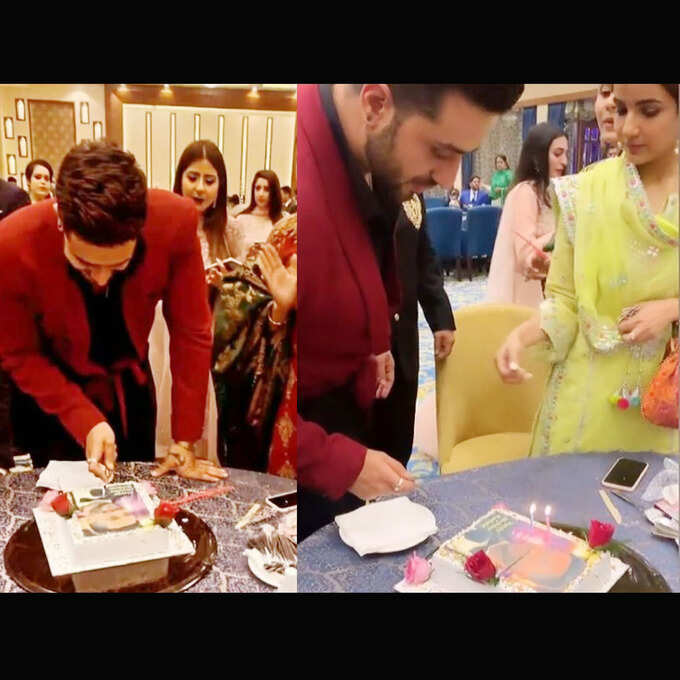 Ali cut the cake together with the family and everyone sang a birthday song for them. Ali is enjoying his home in Kashmir a lot.
Ali Goni with sister Ilham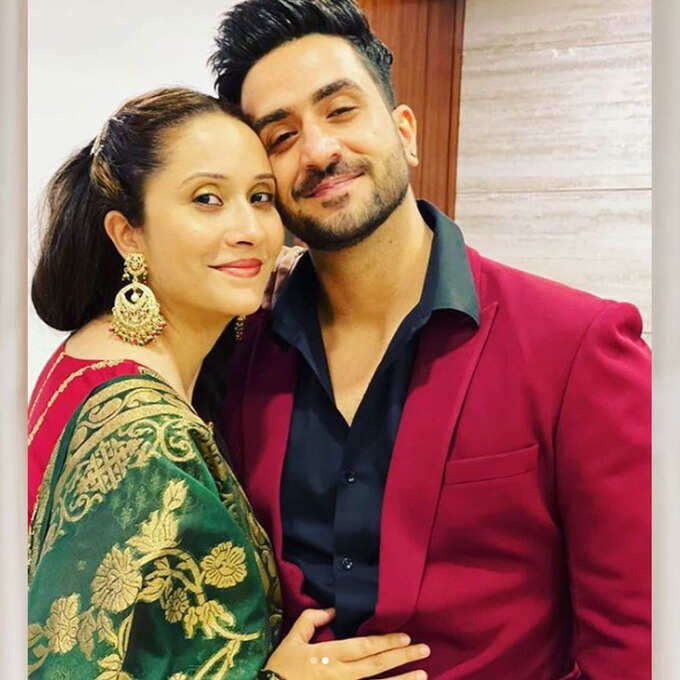 In Bigg Boss house, Ali had missed his sister Ilham and his children a lot and had requested Bigg Boss to join them. After the show ended, Ali had fun with him and shared videos on his Instagram story.
Ali Goni with mother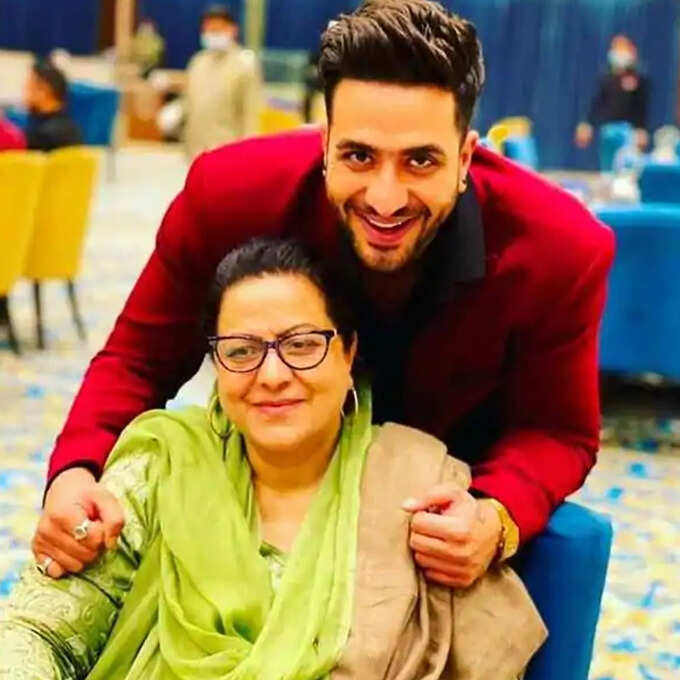 Ali Goni with mother. Ali Goni also took special care of mother's choice in this party. He is very close to his sister and mother in the family.
Jasmine caught in the in-laws' place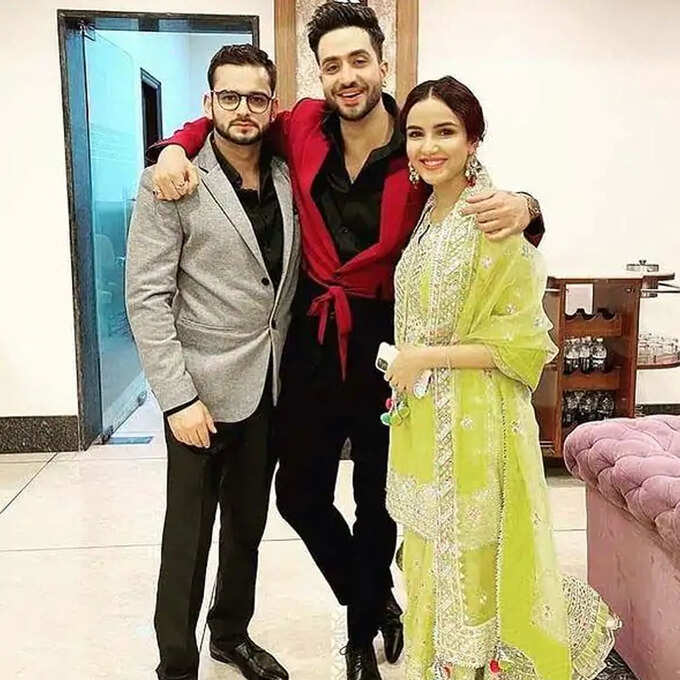 Jasmine has been spending a lot of time with Ali since 'Bigg Boss 14′ ended. In the in-laws' house, Jasmine looted the entire house. Everyone was surprised to see the noise of his face. In this picture, she is seen with Ali and his cousin.
Jasmine wrote a romantic post, Ali Bole-Meri Laila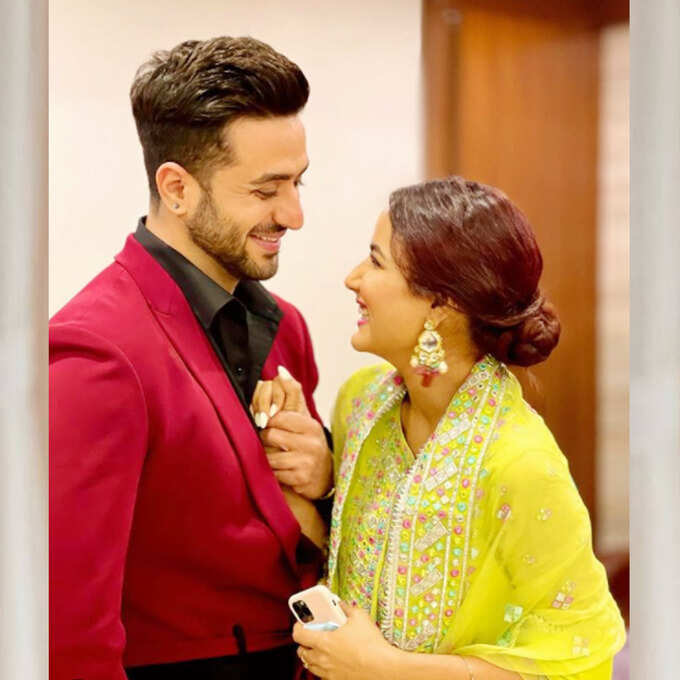 Jasmine wrote a heart-touching post to get Ali Goni to get a special feel on his birthday and shared this picture. He wrote, 'Happy birthday my hero. The smile on my face in this picture is just because of you. Ever since I met you, you have kept this smile on my face forever. Every day I look into your eyes, I see everything that makes me smile. My life has changed since you arrived. My best friend and my love, I love you with all my heart. ' Ali Goni also lost heart over this love post of Jasmine and wrote, 'Thank you my Laila'.
.