Parmeet Sethi becomes RAW Chief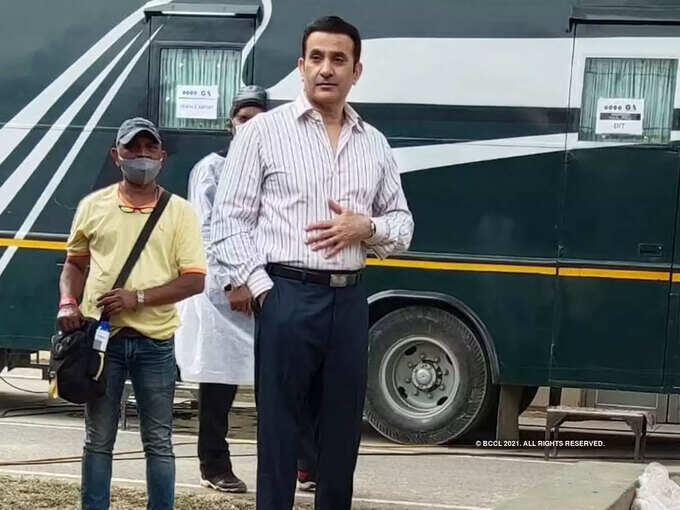 Siddharth Malhotra is playing the role of a Raw agent in the film. The film is based on true events. In the film, Siddharth becomes a raw agent who changes the look and sneaks into Pakistan to spy. Parmeet Sethi is playing the role of Chief of Raw in this film. The character is based on RN Kava, who previously was the Raw Chief. Parmeet Sethi is also shooting in Lucknow at this time.
The film will be shot in Agra as well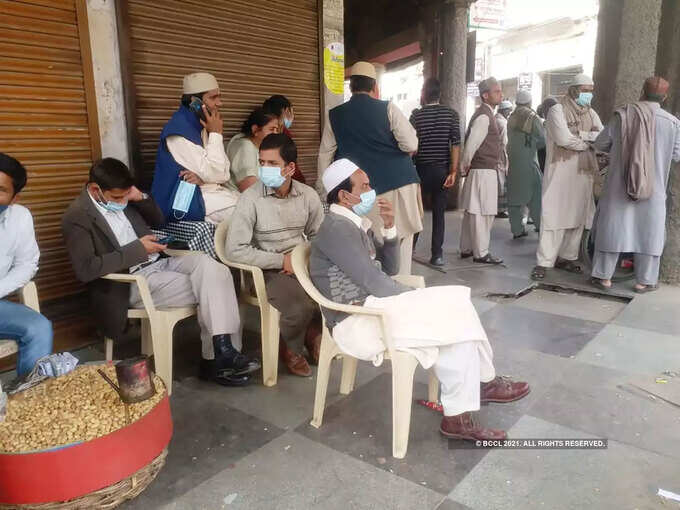 Much of the film's story is based on Pakistan, so Lucknow will be shown as Pakistan. After this, some parts of the film will be shot in Agra in March. The film will also feature Sharib Hashmi and Kumud Mishra in pivotal roles.
.