Ranbir Kapoor and Alia Bhatt have gone to Ranthambore with the family. Various speculations are being made about his trip. There are reports of his engagement with the family. However, fans of both may be disappointed by what Randhir Kapoor has said now. Ranbir's uncle Randhir has told why everyone has gone there.
Randhir said, matchmaking is wrong
Uncle Randhir Kapoor of Ranbir has given a statement on the news of his engagement. According to the news of IndianExpress.com, Randhir has told that Ranbir and Alia have gone to Rajasthan holiday with family. He said about engagement, it is not true. If Ranbir and Alia had been engaged, I and my family would have been there today. Ranbir, Alia and Neetu have gone on holidays on New Year. The news of their engagement is incorrect.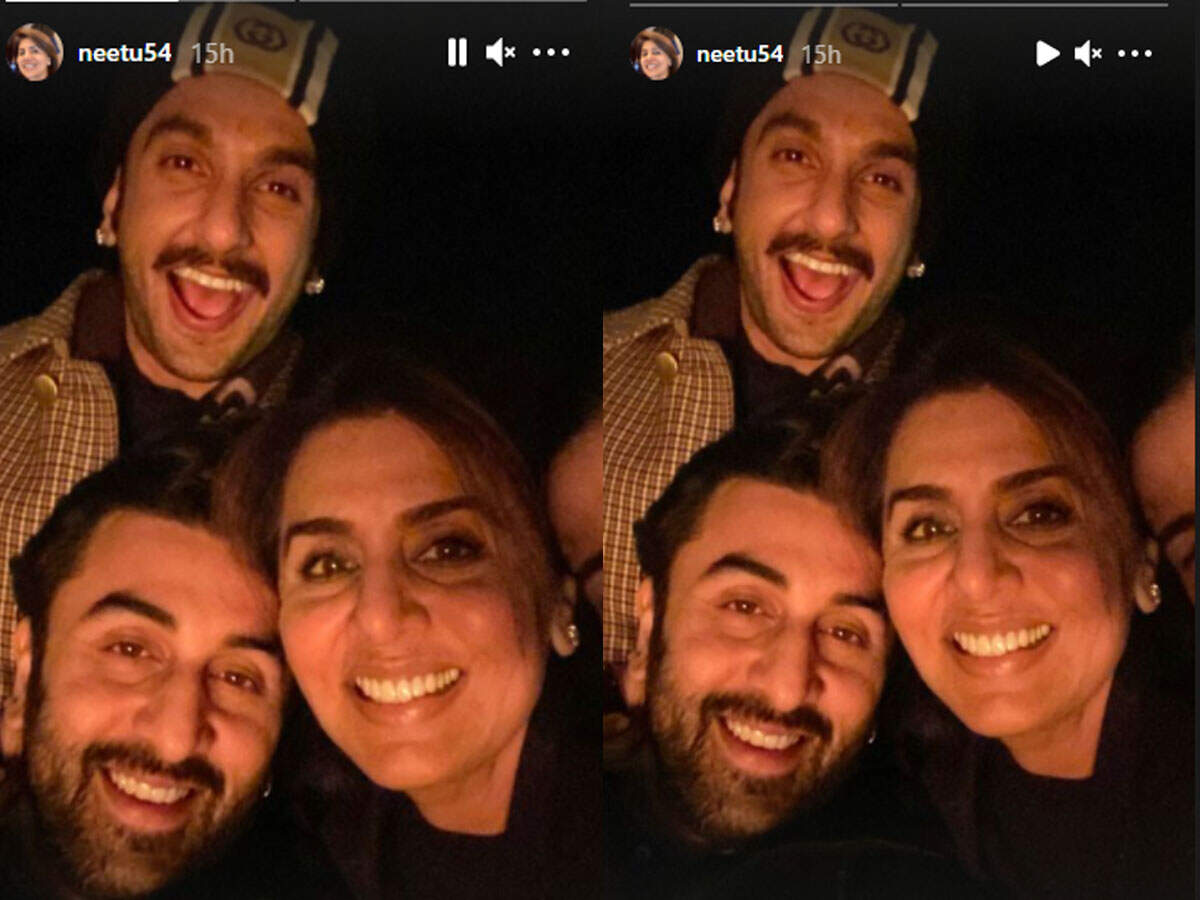 Ranveer Singh with Ranbir, seen in Neetu Kapoor's selfie, increased fans' expectation of 'GoodNews'
Discussions of Neetu Kapoor's Instagram post
Along with Ranbir and Alia, Deepika Padukone and Ranveer Singh have also gone for Rajasthan holidays. Neetu Kapoor had posted a picture with Ranveer and Ranbir which is very much discussed. Apart from Neetu Kapoor, Ranveer also has sister Riddhima, brother-in-law and niece. Alia's mother Soni Razdan and sister Shaheen are also together.