Ever since winning 'Bigg Boss 14', some people on social media started calling Rubina Dilaik 'arrogant' and 'thinking herself above all'. Many people also made negative comments about the actress. But Rubina has now responded through one of her posts to such people (Rubina Dilaik reply to people calling her arrogant and superior) who consider her 'arrogant' and 'superior'.
Rubina's reply to the haters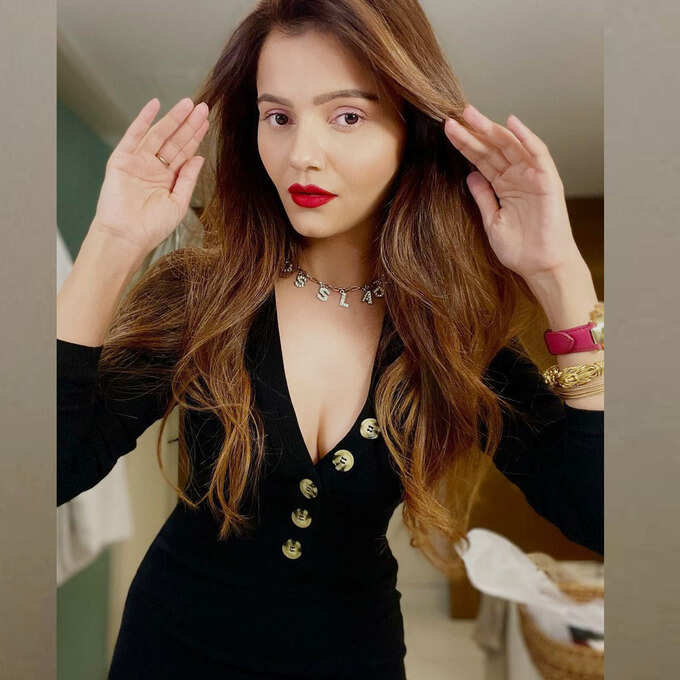 Rubina Dilaik has shared some pictures on her Instagram account, in which she is seen wearing a 'Boss Lady' neckpiece. Together she wrote the caption, 'Those who judge you as arrogant and superior do not know that you have limits and standards as a woman.
Fans liked Rubina's style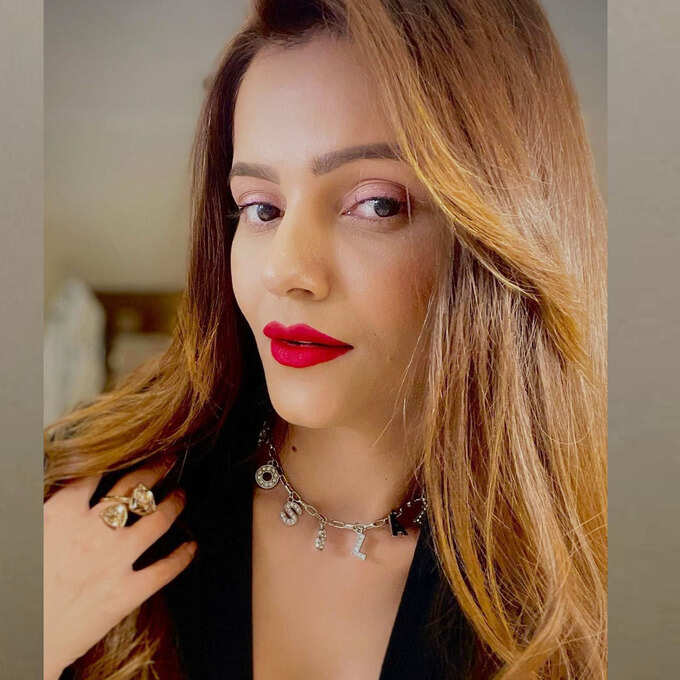 Fans' amazing reaction is coming on this post of Rubina Dilaik and they are praising their 'Boss Lady'. Fans say that they have given a very correct answer to the haters. Even celebrities have praised Rubina.
'Who burns with Rubina, walks from the side'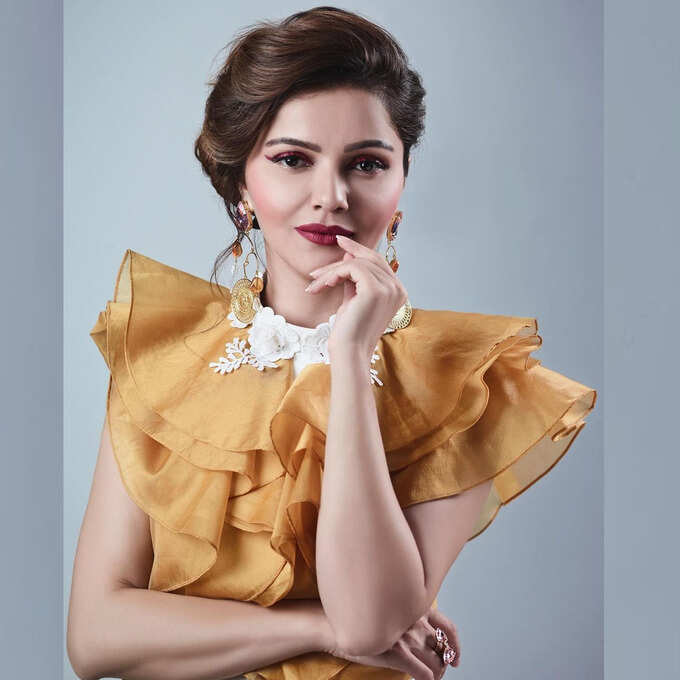 One fan wrote, 'Whoever burns with Rubina should walk from the side.' Another fan wrote, 'Your caption is a slap on the face of those people.'
See: Rubina's post replying to haters
Corona Struggle was shared a few days ago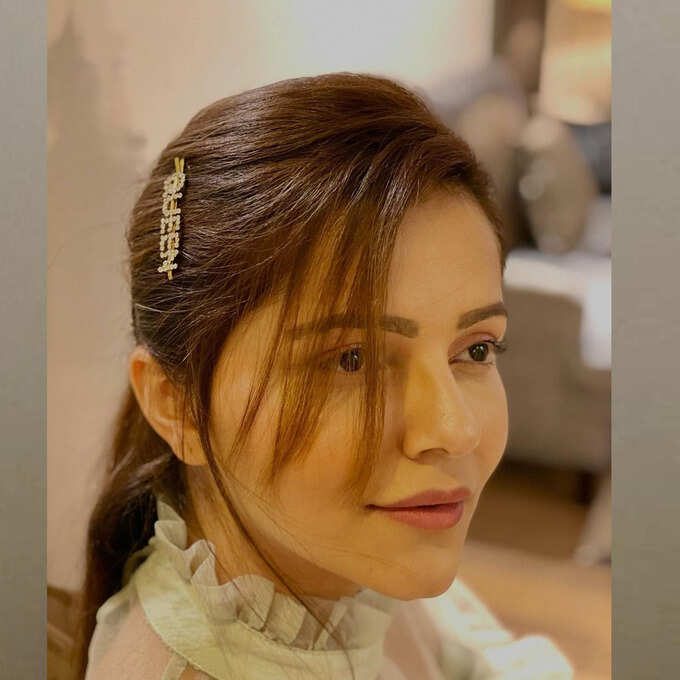 A few weeks ago, she was hit by Corona and was under quarantine at her home in Shimla. A few days ago, Rubina Dilaik shared her struggle with Corona by sharing a video and became emotional.
Rubina seen in 'Shakti'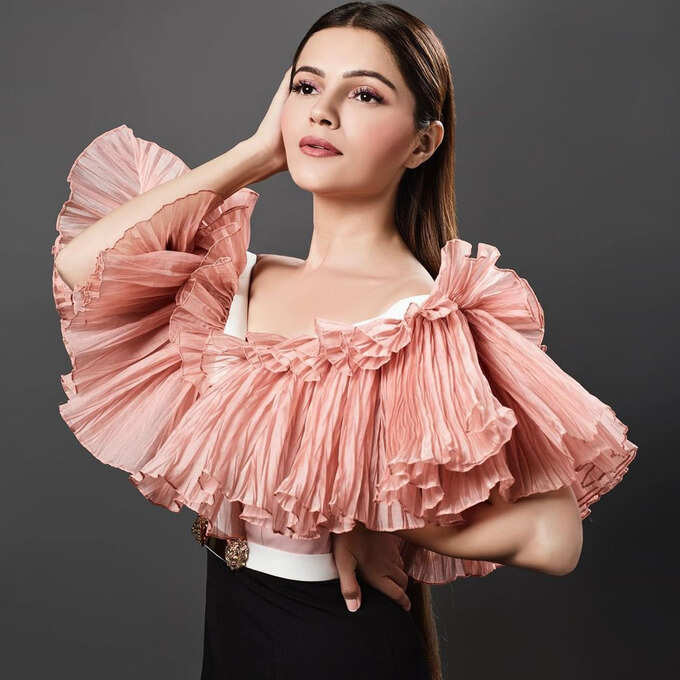 Let us tell you that these days Rubina Dilaik is seen in the TV show 'Shakti: Astitva Ke Ehsaas Ki'. Rubina has received a lot of accolades for the role of Saumya Kinnar played in this show.
.