Actor Ajfar Rahman is a well-known name in the Pakistani film industry today. After years of hard work, he has achieved the position which every artist dreams of. In his 15-year film career, Ajafar was a part of many interesting projects and caught the attention of the audience. There was a banking environment in Ajfar's house but he went against the family tradition and entered the film industry. He is alleged to have exploited women artists. Recently, the actor spoke openly on these things during an interview …
Family background was completely different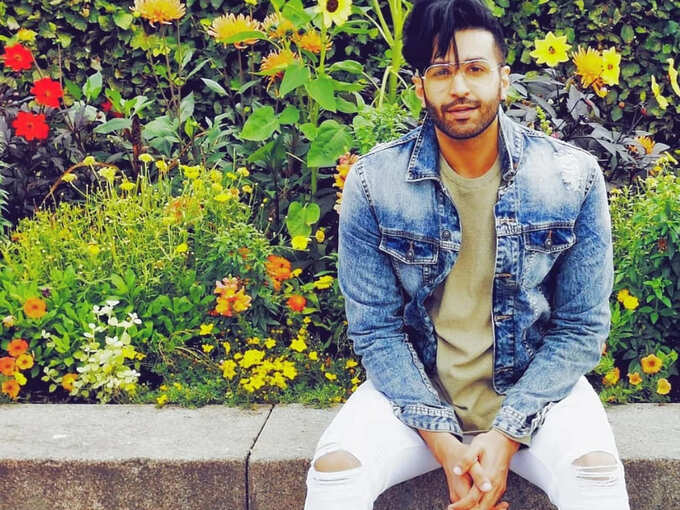 Ajfar Rahman said, 'I was the most isolated boy in my family. When you come from a family where your four brothers are chartered accountants, it is not easy to step into the world of glamor. Today I have worked very hard to get to where I am. '
Used to work hard to get into the characters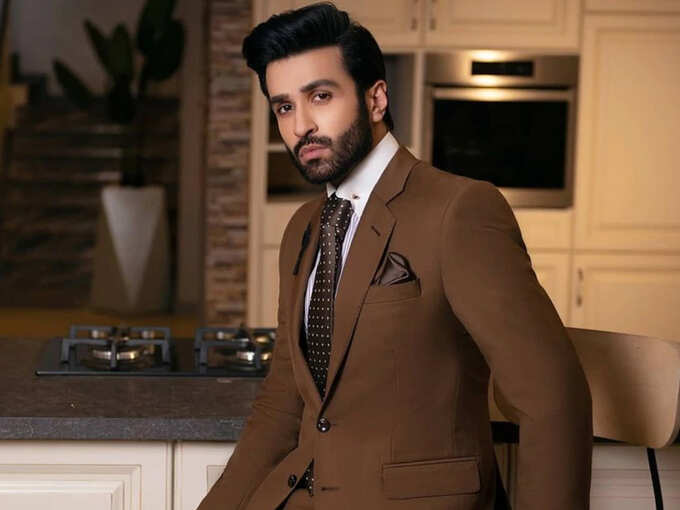 In the interview, Ajafar spoke about his success in the industry, his exploitation by women co-stars, #MeToo campaign, casting couch and Bollywood offers. The actor told that when he started his career, he used to work hard to get into his characters.
Ongoing planning to write a book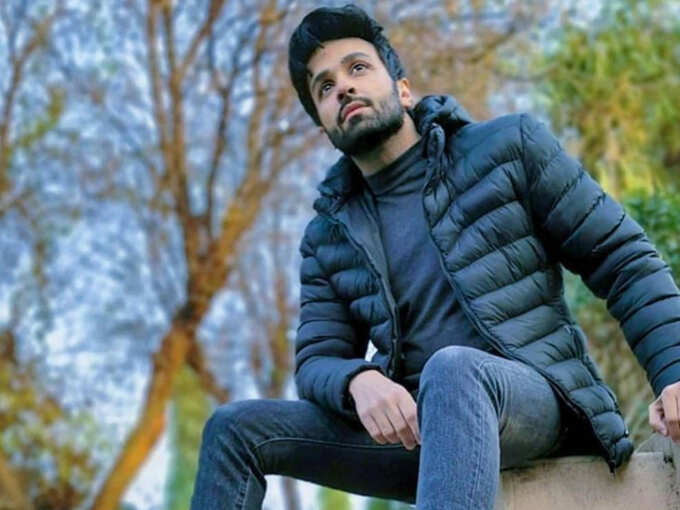 Ajfar further said, 'It was very difficult for me to mold myself into a person whom the film industry would adopt. I am now planning to write a book on my life which I will ask a director to make as a film. It is the story of a very ordinary boy who dreams big, wants to grow up in the film industry and takes different paths for it. '
Do not take anything more seriously in life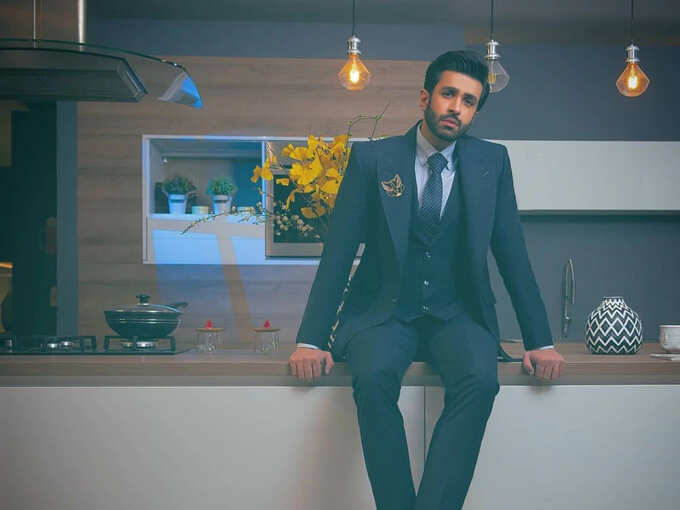 According to Ajfar, 'It has been a very exciting journey for me. I have always seen things coming ahead of me and have taken steps in the same direction. Good things happen only when this happens. We should not take anything in life too seriously. A competition for anyone should be that person himself. It may sound childish to hear this, but it is true.
Not begged for work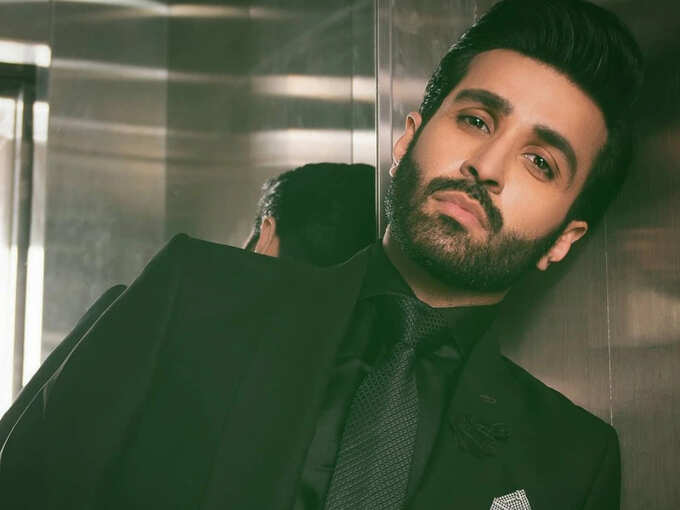 Ajfar also revealed that he should never beg the directors for work. He said, 'If the directors feel that you have the ability, then they will give you work. My work is in front of everyone. There have been many times when many actors have come from industry families and failed. '
Casting Couch has been happening for a long time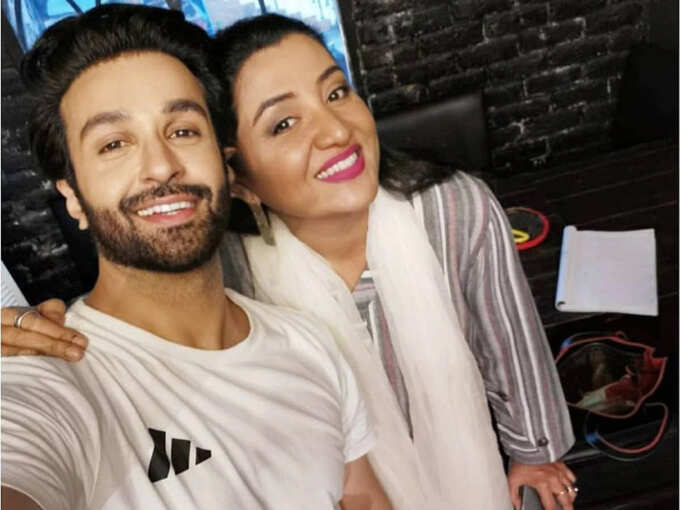 On the casting couch, Rahman said, 'This has been happening for a long time and will continue to happen for many years to come. People in my position will also exploit people to get something which is wrong. When I started my career, I was also given many such 'offers', but it also depends on how I responded to those offers.'
I will not do such work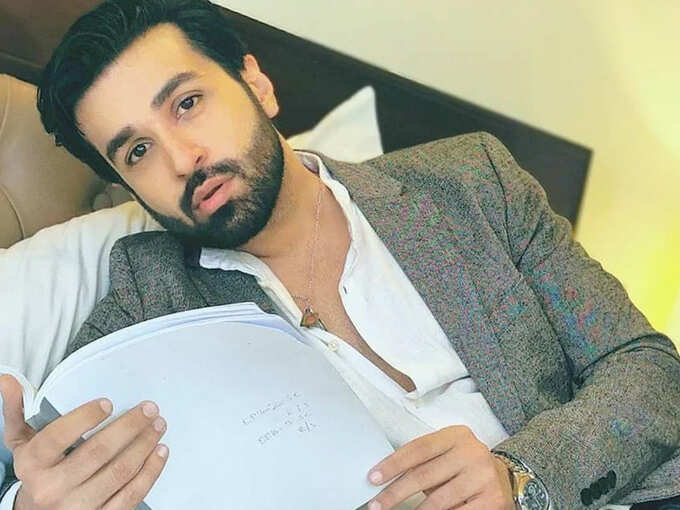 Says Ajfar, 'If I support something that is illegal and wrong with fan following of millions of people, then it means that I am supporting these things. I will never do this.
Can not force anyone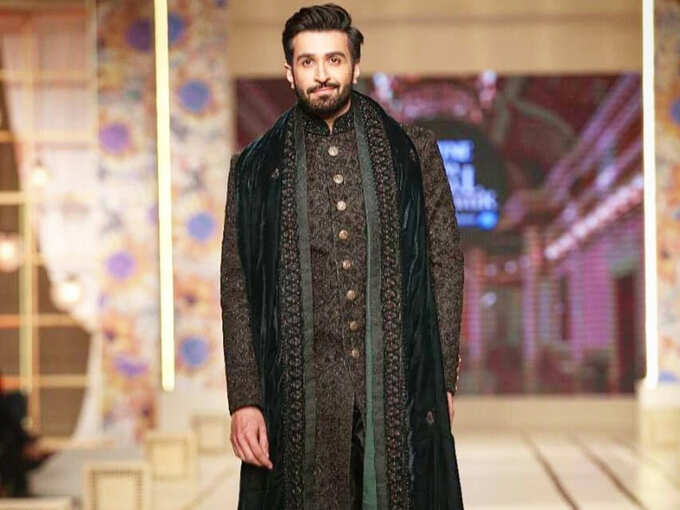 Talking about the #MeToo campaign, the actor said, 'This is a very sensitive topic. No one should be exploited. Everyone has the right to live and everyone lives the way they want to live. This does not mean that you can force anyone. It is important to have your mutual consent. It is important to have understanding between you.
#MeToo used for profit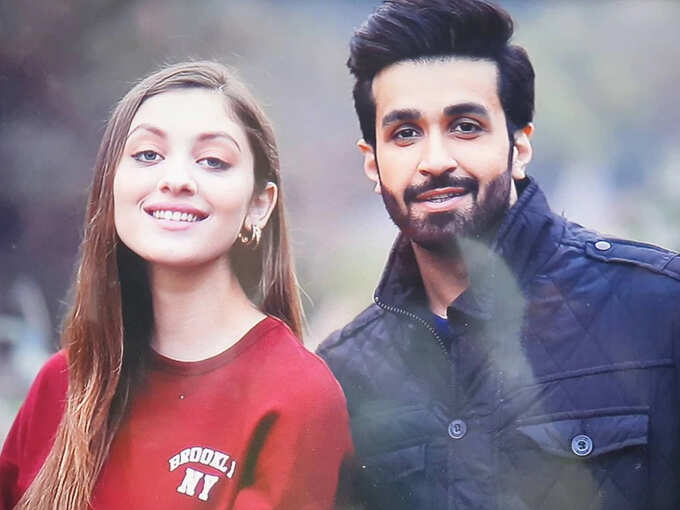 Ajfar told that he has also been exploited. He said he stands with the victims but he also knows people who were using the #MeToo campaign for their own benefit. Ajafar said, 'I don't know how true it can be to disclose to anyone on social media. I was exploited by some female artists as a mail artist. I will not take her name because I have ignored that, but women are not always right. '
Bollywood rejects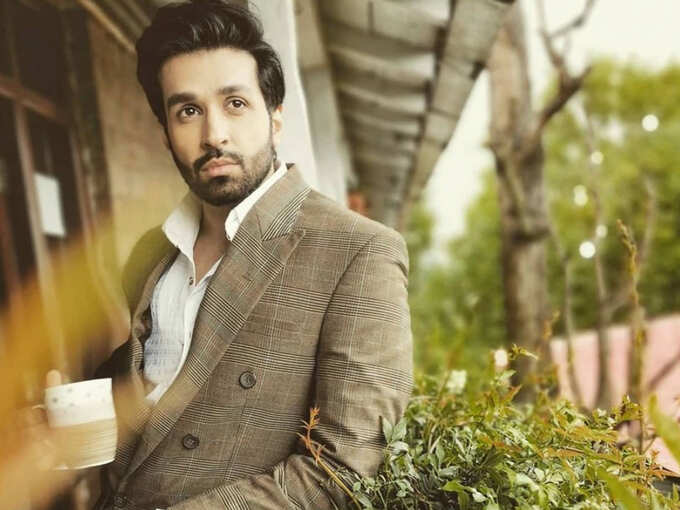 Regarding working in Bollywood, Ajfar Rahman said, 'I and many of my fellow artists were interested in working across the border. I was asked to audition for some Bollywood roles but all my auditions were badly rejected.
.