Pakistani actress
Somi Ali
Created an uproar when he came to India in the 90s at the age of 16, when he became a superstar
Salman Khan
She became not only a heroine but also a girlfriend. She did 10 films in her career and relationship that lasted a few years, but then she moved to Mayami after a breakup with Salman Khan in 1999. Somi Ali is again in discussion for some time with his NGO 'No More Tears'. Under this NGO, she helps women in India, Pakistan and the US to get rehabilitated, victimized by sexual, mental and physical abuse. Somi, who lives in Miami, recently got Punjab's victim Pooja rehabbed. Somi herself is also in sexual assault and
Rape
Has been a Survivor. The accidents of her life have made her a strong woman today. His story was written by him.
Today when you turn Bollywood And look at her career, how does it feel?
It seems like a 100-year-old thing (laughs) I came to America in December 1999. I am currently going on here for the 21st year. It looks like he was a past life. It was a very good journey. India is my favorite place in the whole world, especially Rajasthan is very beautiful. I miss the food there, especially the Shiv Bhagawi of Shiv Sagar in Mumbai.
When did you enter the Hindi film industry at a very young age?
At that time, I was very young and simple. Now I am in my mid-age and at that time I did not know what are the principles and methods of the film industry? I made a lot of mistakes. Those who should not have trusted, believed them. I cannot hold them responsible for this, because I too have made a lot of mistakes. But I learned a lot from him. It is not that at this age I do not make any mistakes. We as humans learn something every day, fall and stand up again.
When did you feel the most proud as an actress?
My most proud moment was when I worked with the late actor Om Puri ji. I was a big fan of his. I was with him in my last film Chupa with legendary actor Jeetu ji (Jitendra). I have done a total of 10 films in my career. After 'Chup', I fell silent and went back to Florida (laughs) but I was very happy working with Om ji. Since I loved documentary and art films and had done a lot of films like that.
When did you feel the most inferiority as a woman?
When I started talking about the physical abuses that happened to me, I had to suffer a lot of humiliation. This is the problem of our society, although we have arrived in 2021, the victim is still held responsible. This aspect bothers me a lot. I voiced, 3 years ago I started speaking, because I am also a Survivor. When I brought my truth out, I had a lot of negative trolling online. A number of attacks also occurred. In general, I have seen that women and girls who are negative when they make a statement about their true events get negative feedback and are Victimized. I am raising voice not only for myself but also for others, but people do not like this thing. They just blame the victim.
How have you been a Survivor? What kind of accidents happened?
When I was 5 years old in Pakistan, my cook used to abuse me 3 times. When I was 9, the watchman also molested me. We were living in America and when I was 14 years old, a 17-year-old boy raped me in a park. I was in India between 16 and 24 years, at that time many incidents of domestic violence occurred with me. It was due to these accidents that I gave birth to No More Tears. My focus is on the same thing that I get up from my bed every morning to save someone's life. What else could be the purpose of living better than this?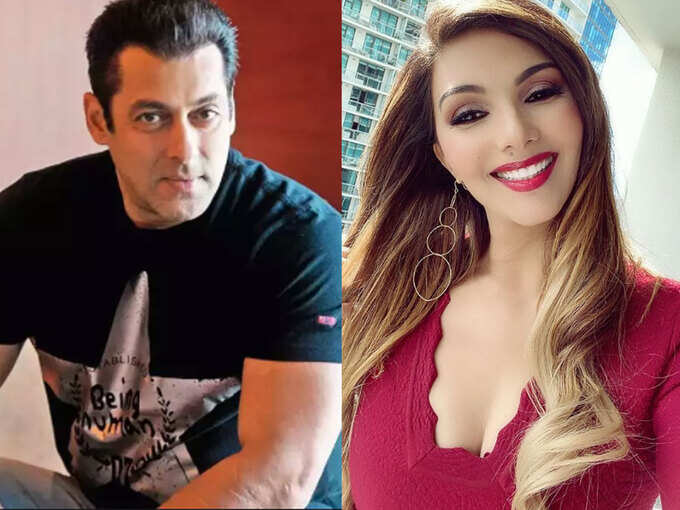 When was your transformation as a strong woman?
I made that decision in December 1999. After my break-up, my confidence and self-respect were completely shattered when I came to Miami. From childhood to the age of 24, I was broken. My younger brother inspired me and said that you do your studies again, which you had left in the middle. He helped me a lot to end my insecurities. Apart from my brother who was a professor in my college, he instilled a lot of confidence in me. I would like to say that the time I spent in college was the best and happiest days of my life, during that time I immersed myself fully in studies, then I was exposed somewhere as an empower and a strong woman. Hui and I became a self-sufficient woman.
Any such incident when you got very emotional?
You are reminded every time that you will never succeed or will never be able to achieve anything. More than that, when you really go through the abuses, then you start believing in the same thing. There are so many students in No More Tears for me, when I got very emotional, but one of the biggest successes was for me when a Pakistani woman named Fatima gave birth to her baby girl, she named it Somi. . It was a great pleasure for me that someone named his child after me.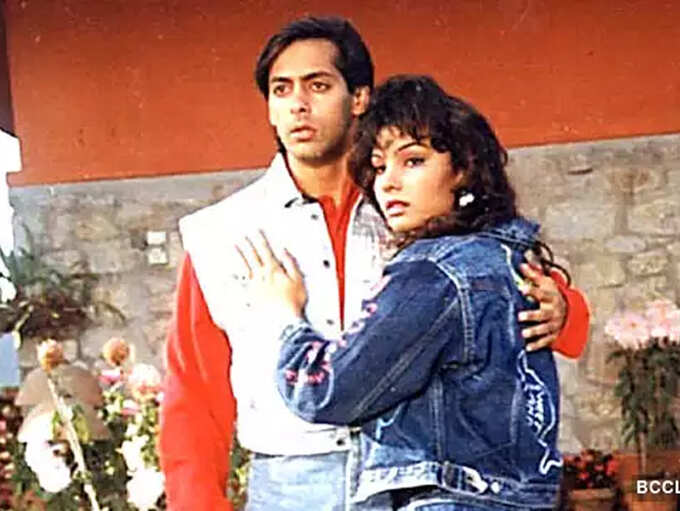 .