Bollywood's beautiful and bubbly actress Sonakshi Sinha is celebrating her 34th birthday on June 2, 2021. Even though Sonakshi Sinha has worked in very few films so far, but her fan following is quite good. Come, let us know some interesting things related to Sonakshi on her birthday.
Sonakshi Sinha was once 90 kg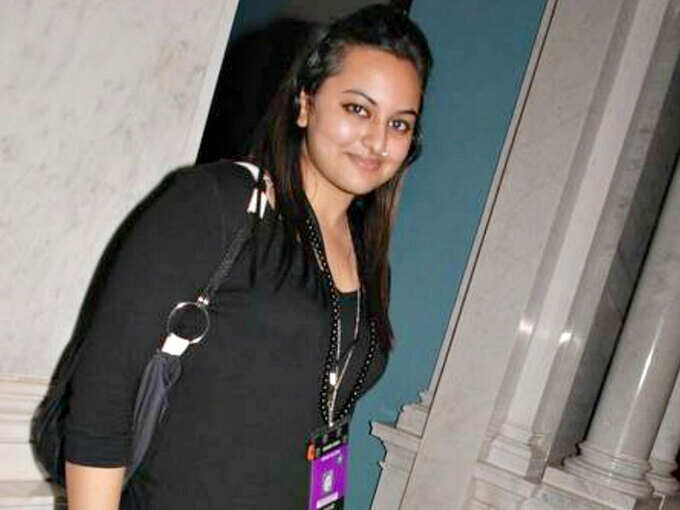 Sonakshi Sinha was overweight in college time. She was 90 kgs and looked completely different from now on. Sonakshi had worked hard before entering films and now the result is in front of everyone.
Traditional look made a place in Bollywood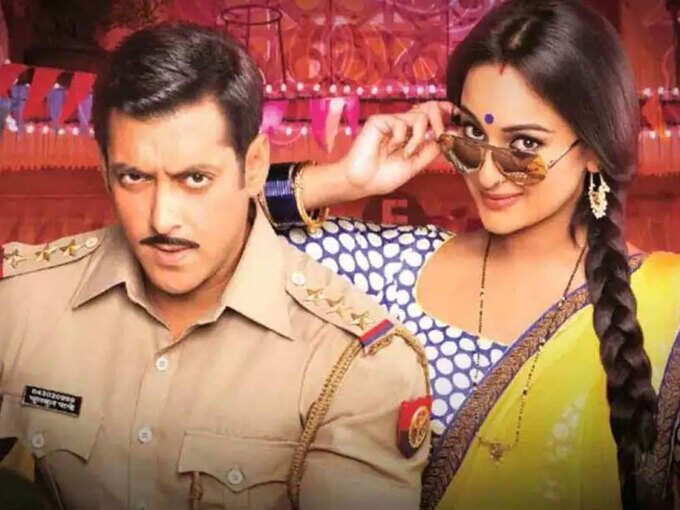 Nowadays, most actresses want to make their place in Bollywood with glamorous looks. On the contrary, Sonakshi Sinha entered Bollywood with a very traditional and simple look from the film 'Dabangg'. Sonakshi's character Rajjo was well-liked in 'Dabangg'. However, Sonakshi also appeared in her glamorous avatar in many films later.
There have been discussions about Sonakshi's affair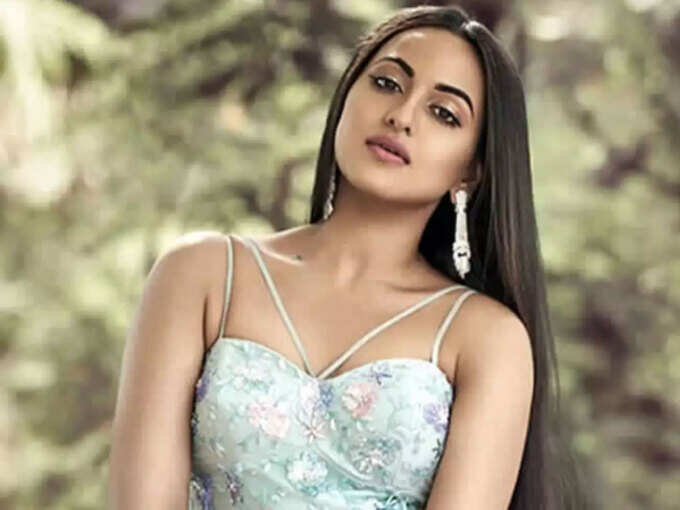 Sonakshi Sinha's name was once linked with Bunty Sachdev. Bunty Sachdev is the brother of Sohail Khan's wife Seema Khan. Later Sonakshi's name was also linked with her co-stars Ranveer Singh, Arjun Kapoor and Shahid Kapoor. Although Sonakshi has never spoken on her affairs.
Sonakshi had a crush on this actor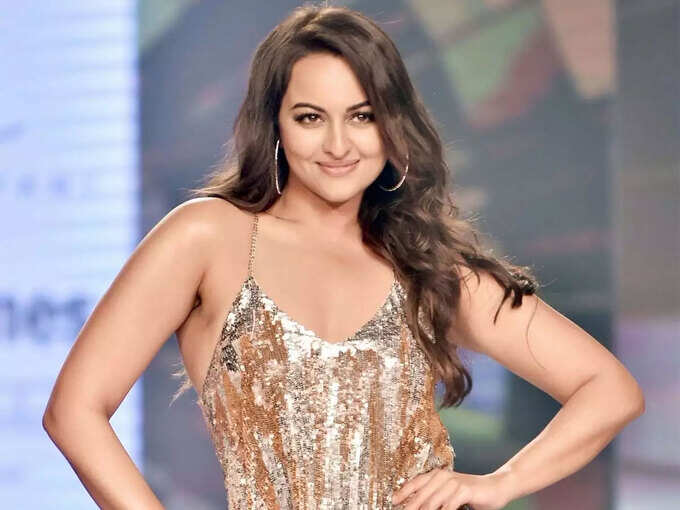 Sonakshi Sinha may not have spoken about her affair yet, but she did tell about her crush. In an interview, Sonakshi Sinha told that Hrithik Roshan used to be her crush at one point of time. Sonakshi told that when Hrithik's 'Kaho Naa Pyaar Hai' was released, she was only 13 years old and she liked Hrithik a lot.
Threatened to leave school at home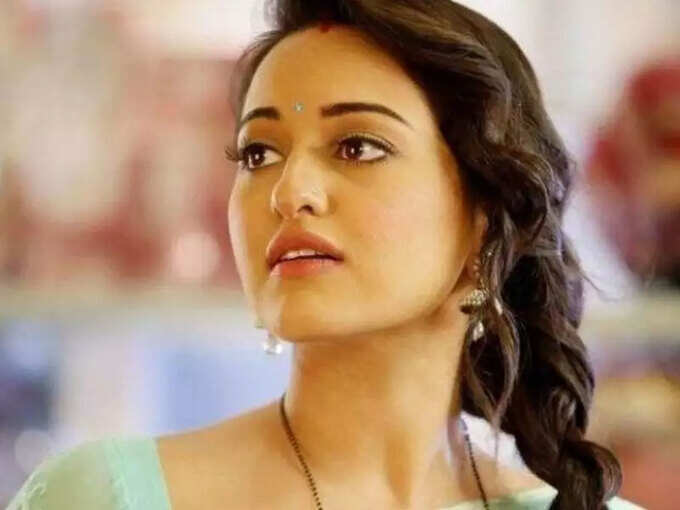 Not many people know that Sonakshi once threatened to drop out of school at her home. In fact, when Sonakshi's father Shatrughan Sinha became the Union Minister, armed guards always went with Sonakshi's security. Then Sonakshi was in 6th or 7th standard. He found it strange to walk with security, after which he once threatened to leave the school.
Admission taken away to walk only in Mumbai local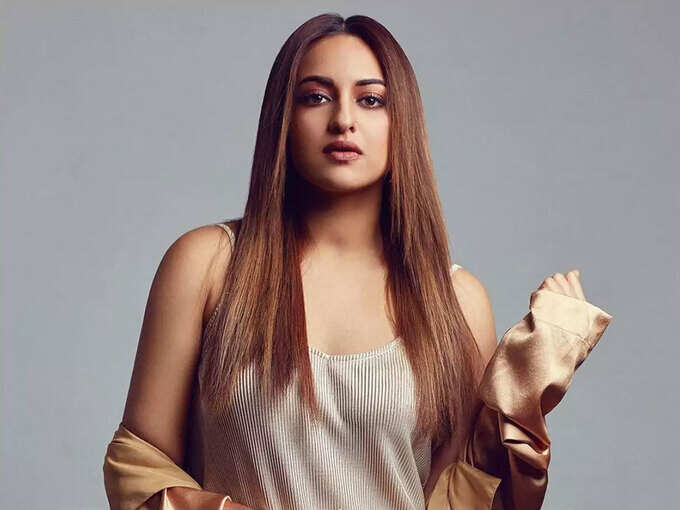 Sonakshi took admission in a college far away from home after her school. Sonakshi says that she did this so that she could freely travel in Mumbai local with friends. Sonakshi also said that she felt freedom for the first time after traveling by local.
Will be seen in this film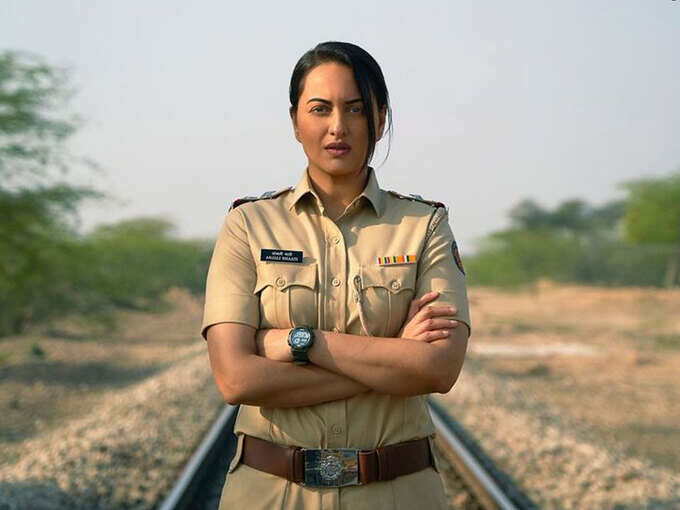 Sonakshi Sinha will soon be seen in the film 'Bhuj: The Pride of India'. Apart from Sonakshi, Ajay Devgan, Sanjay Dutt, Sharad Kelkar, Pranitha Subhash and Nora Fatehi will be seen in the lead roles in this film. Apart from this, Sonakshi Sinha will also be seen in a web series soon. In this, she will be seen in the role of a police officer.
.