Sonali Phogat became emotional after remembering her husband, told the story of mysterious death to Rahul Vaidya
Sonali Phogat has taken a wild card entry on Tuesday in 'Bigg Boss-14'. BJP leader, Tiktok star and actress Sonali have not yet come forward openly in the house. Apparently she hasn't opened her cards yet, so it's hard to understand what twists she'll bring to the game. But his friendship with Rahul Vaidya is increasing. Sonali Phogat has been dealing with controversies. From beating the police officer to the mysterious death of her husband, Sonali has been in the news many times. Sonali Phogat is also missing her husband in Bigg Boss house. She revealed many things to Rahul Vaidya and became emotional.
Sanjay's body was found at the farmhouse
In 2016, Sonali Phogat's husband Sanjay's body was found at a farmhouse in Haryana. No information was revealed about how he died. Sonali was then in Mumbai. Sanjay was also the brother-in-law of Sonali's sister. In the special episode of Late Night Masala in 'Bigg Boss', Sonali was seen talking with Rahul Vaidya about her personal life. During this time, Sonali said that her family has been in the news that more men of the family have died suddenly.
Sonali wanted to leave acting, politics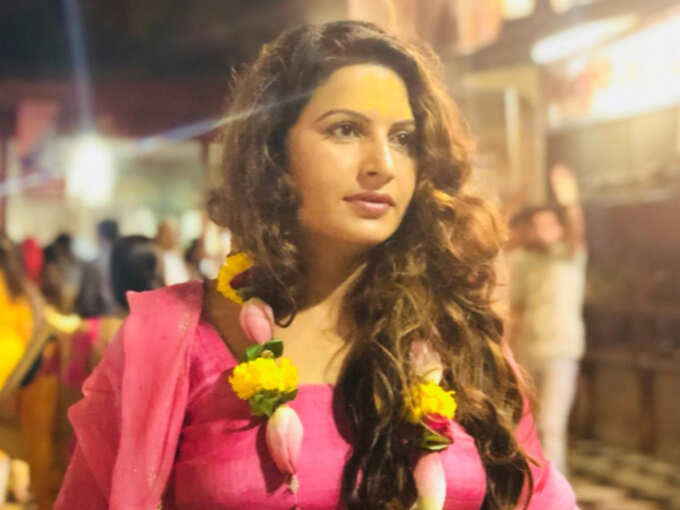 Sonali told Rahul that she never thought that her husband would leave the world like this. Sonali says, "I was in Mumbai when this incident happened four years ago. I wanted to leave everything to acting, politics. But my mother-in-law stopped me and thus gave up the courage to move forward instead of giving up everything. ' Sonali says that her mother-in-law motives her and says that Sanjay had a dream for her. Worked hard for that dream and they should not take the decision to leave politics in this way.
Did not sleep 6-7 months after husband's death
When Sonali was saying all this, tears were coming out of her eyes. Sonali said that after the death of her husband, she could not sleep properly for 6-7 months. Even today, when she goes to her farmhouse, she is not able to leave the bed which she shared with her husband. Sonali says that her husband wanted a big farmhouse. Sonali got exactly the form Sanjay wanted. Sonali says that whatever she is today is due to her husband and she does not want people to forget Sanjay Phogat.
Rahul Vaidya also became emotional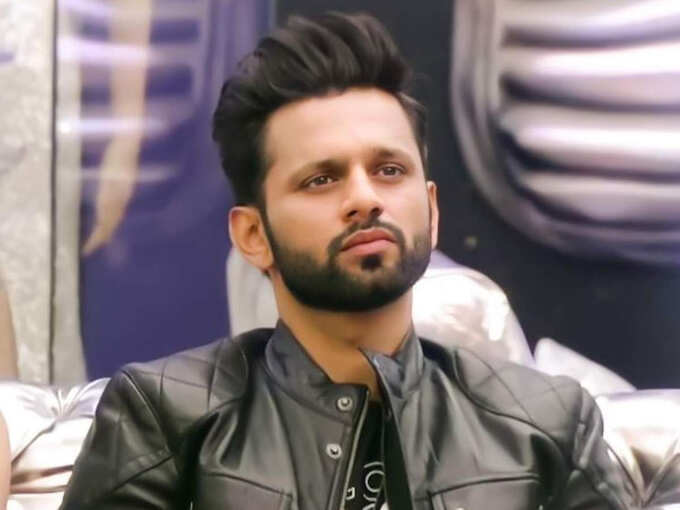 Rahul Vaidya also became emotional after listening to Sonali Phogat's talk. Tears started falling from his eyes as well. Sonali says that she was a simple girl from a village. Whoever she is today is due to her husband Sanjay.
.