We all know TV's most popular actress Sriti Jha as Pragya of 'Kumkum Bhagya'. Pragya who also rejects love for her family and her own interest. Pragya who can fight the world for her rights. 26th February is the birthday of Sriti Jha. Born in Begusarai in Bihar, raised in Delhi via Kolkata and Nepal, Sriti is as bold and cool in real life as she is on screen. Sriti revealed in a Mumbai test that she is Asexual. That is, they are interested in love, but they have no interest in sex. This revelation of Sriti did not just have her side, there was a pain that people are not understanding her.
Confessions of Sriti in Mumbai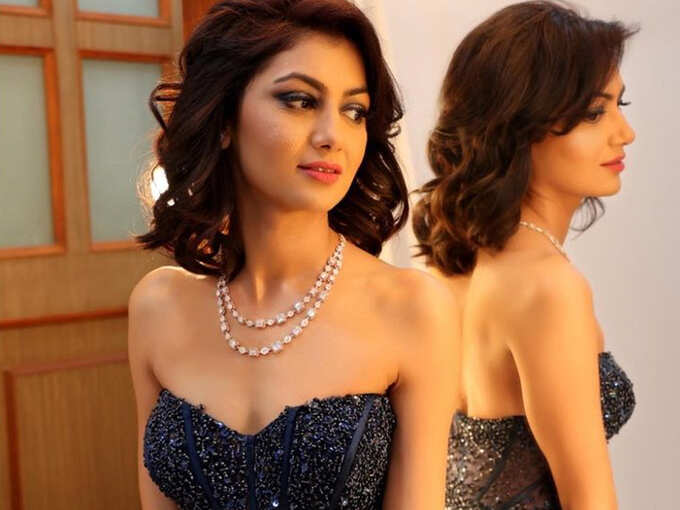 In January 2020, Sriti, through one of her poems in Mumbai, mentioned this confusion, her strength. He titled his poem 'Confessions of a Romantic Asexual', a confessional statement of a romantic Essexual.
'I was not authorized for my first time'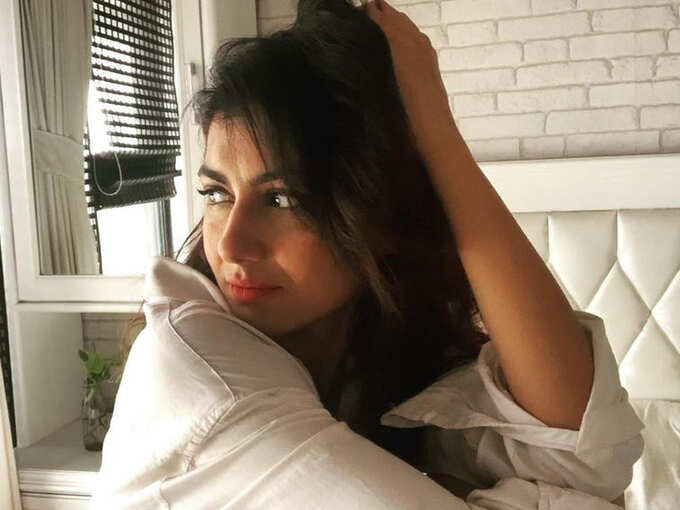 Sriti says in her poem, 'When I first fell in love, many things were said. Many rules were made. It was right to hold each other's hands and flirt. But nothing better than this. I could not catch the rhythm and rhyme ahead of it. When everyone was ready for their 'first time', my cosmetic alarm went off. I was not ready, nor was I eager for it. '
People said – you should try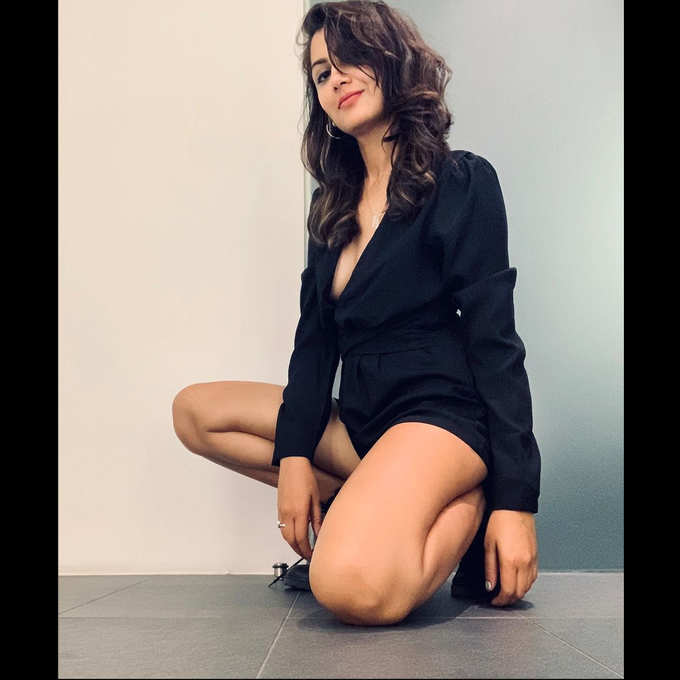 Sriti further says, 'I fell in love many times. Sometimes good, sometimes bad. But that was never in my mind. And that is my curse. So I tried to avoid it every time. But when I did it, I felt that it was not for me. Every time it happened, I was not me. I was happy when he coined the slogan 'No Means No'. But when I said 'no', people said that you should try more. '
'Love is not avoided, but sex is a problem'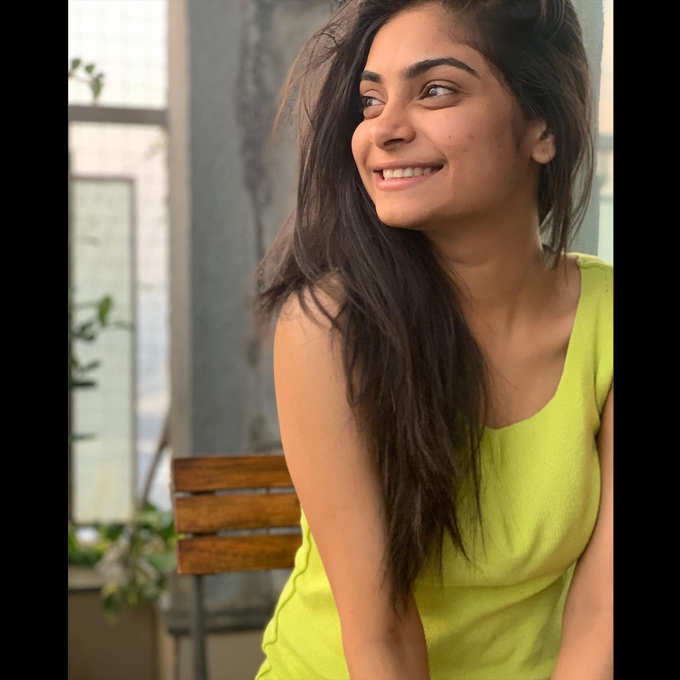 Sriti continues in this poem, 'I do not abstain from love. Nor do I like kissing, hugging, or twisting my fingers. I like it very much. But sex, it's not me. I am not curious about this. And that's me. '
Sriti gave a new perspective to think, salute!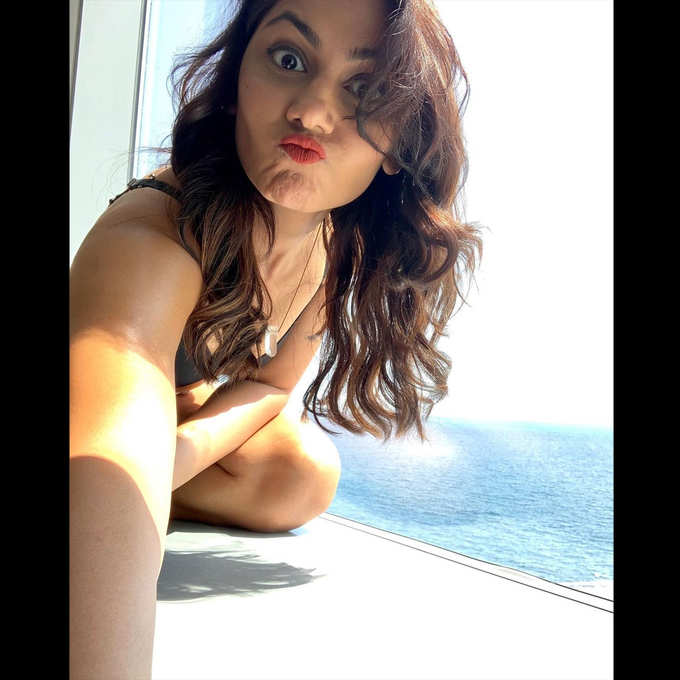 This poem of Sriti has given us a new way of thinking as a human being. We have made it feel that we should think and understand what can make someone uncomfortable. This is his personality and there is no harm in it. Nor is it a disease. This is the personality. Just like, if someone likes red color the most, then no one likes it at all.
Poetry of Sriti Jha – Confessions of a Romantic Asexual
.