Actress Saloni Chopra is known for playing Isha Jaisingh in MTV's Girls on Top. Recently she went back to nostalgia when Madhuri Dixit shared some pictures of the set on Instagram, marking the completion of 25 years of the release of the film Prem Granth. In this, Saloni is seen with the actress as a child artist. The film featured Rishi Kapoor, Shammi Kapoor, Om Puri, Anupam Kher and Prem Chopra in pivotal roles. Saloni has strong fan following on social media. Fans are very fond of their pictures on Instagram. See also these photos …
Madhuri's picture reposted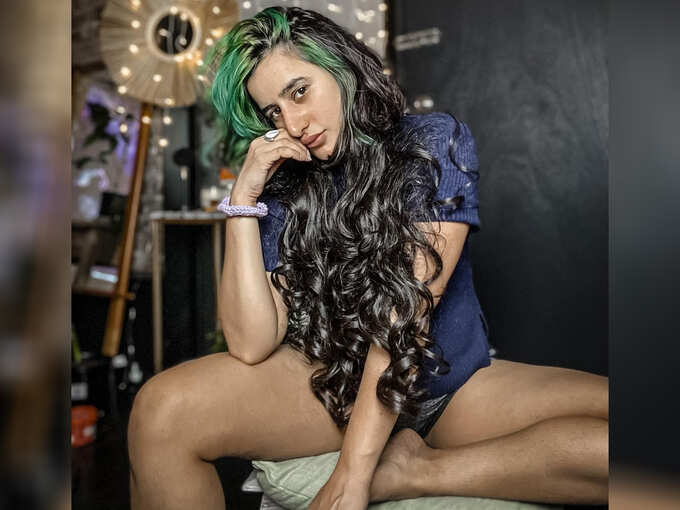 The picture posted by Madhuri Dixit was reposted by Saloni Chopra on her Instagram account.
Saloni asked- Is the girl cute or not?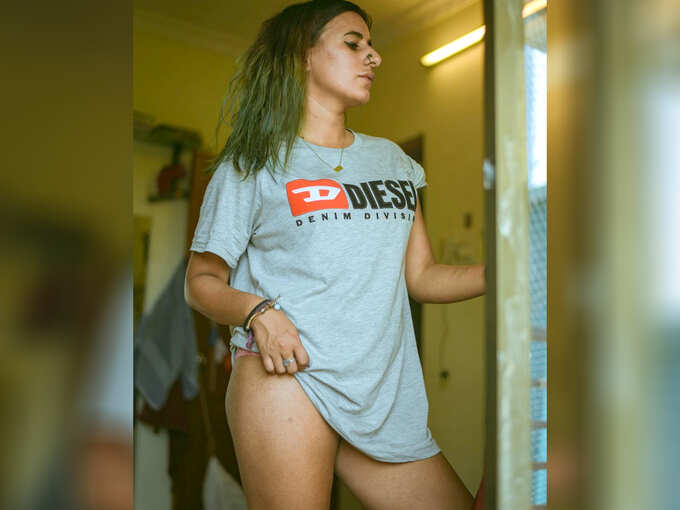 With this, Saloni gave a long wide caption. He wrote, 'Is your girl still the cutest or not ?! When Madhuri Dixit uploaded this photo last night, I was so overwhelmed by Fangirl that I even forgot to edit it. '
Saloni told Fun Fact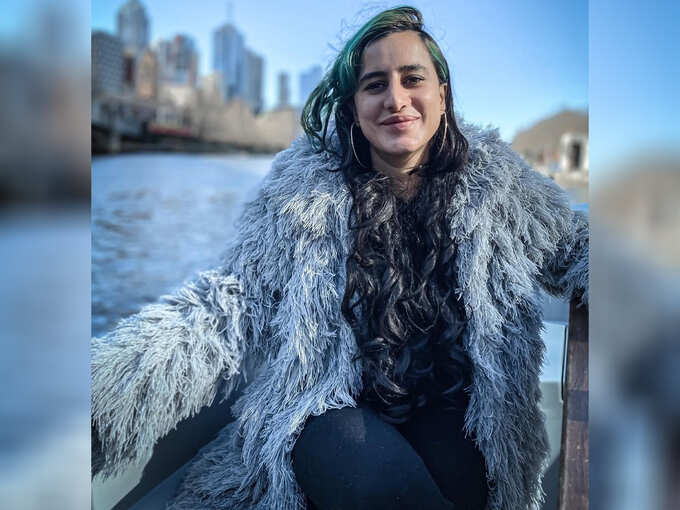 Saloni also recalled her conversation with Madhuri on the set, writing, 'Fun Fact: My nickname (Tina) and maiden name (Saloni). Nobody in the house calls me Saloni. '
Saloni used to say two names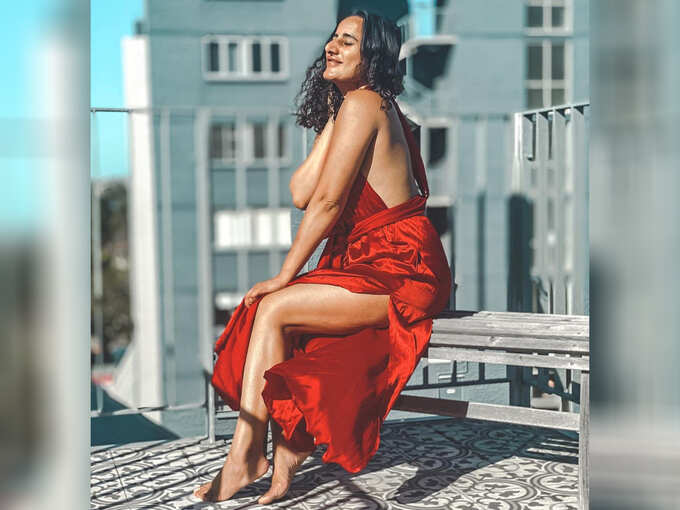 The actress further wrote, 'As a child, I did not know that I did not want to introduce myself with both names. In such a situation, when I used to meet people, always used to say, 'Hi, my name is Tina and Saloni.'
Saloni was frustrated with Madhuri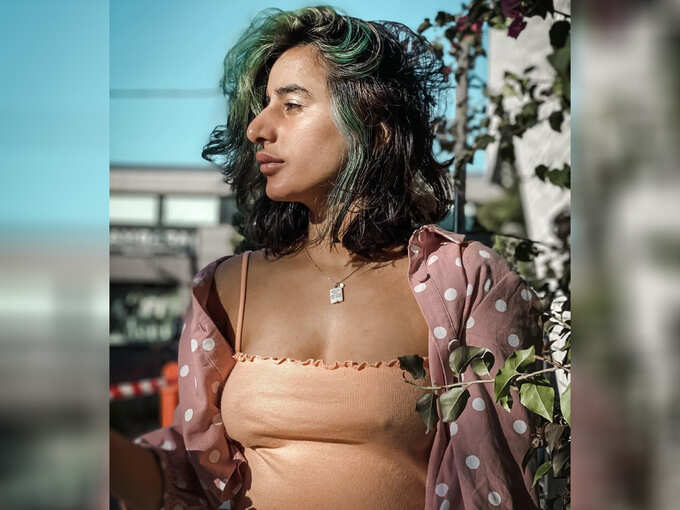 According to Saloni, 'And then every day on the set, Madhuri Dixit used to come to me and ask what is your name, Tina?' I used to live in Confuse and used to say Tina. Then she used to ask if not, another one? I used to frown and say that this is just Saloni! She used to laugh and say no, another one? '
Madhuri's Sense of Humor won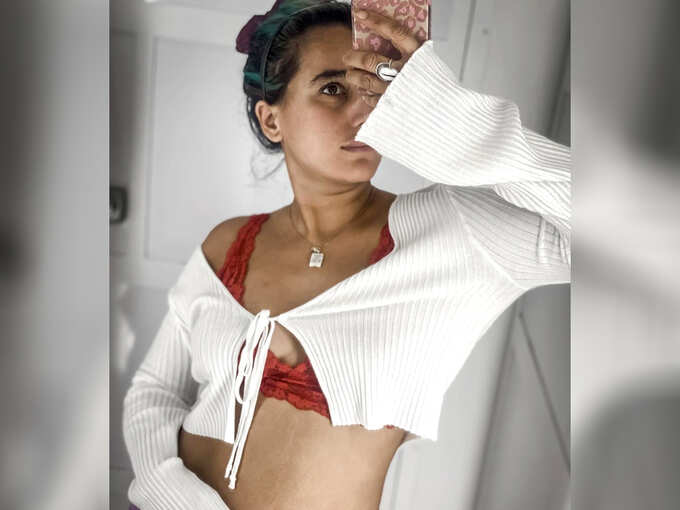 "My sense of logic was won by Madhuri Dixit's Sense of Humor," says Saloni.
Saloni floored over Madhuri's beauty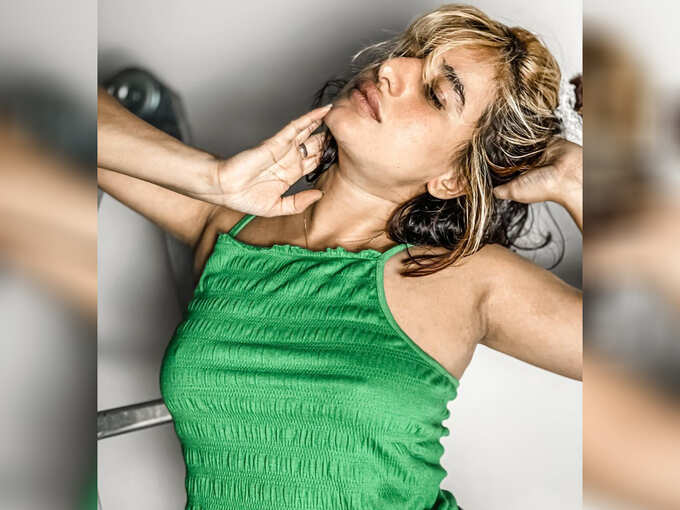 Not only this, Saloni is also impressed with the beauty of her co-star Madhuri. He wrote, 'How she is so beautiful'.
.