Saif Ali Khan's film is counted among those celebrities in the industry who are considered to be extremely gentle and sensitive in personal life beyond the screen. But there is a story related to Saif's life, which everyone was surprised to know even then and it still happens today. In 1994, Saif Ali Khan Fight took place at a Mumbai nightclub. He was engaged to his female fan's boyfriend. Not only this, the matter was a scuffle and it is said that two boys also punched Saif Ali Khan.
'Main Khiladi Tu Anari' premiered
This incident is just after the premiere of Saif Ali Khan and Akshay Kumar's film Main Khiladi Tu Anari. Saif himself talked about this in an interview as well. Saif admitted that he had a quarrel in the night club, but he did not want to litigate the case, so there was no complaint from the police about it.
'He punched my forehead'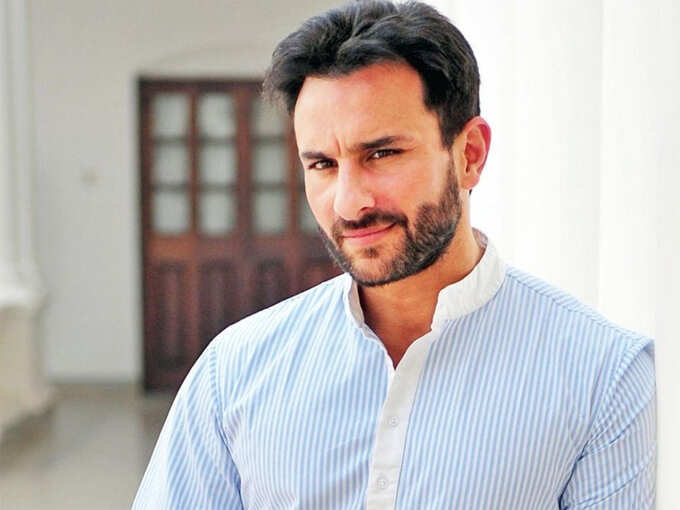 When Saif was asked about it in the interview, Saif said, "The matter is true, but it was me whom the boy punched on the forehead." Saif said in a TV interview to 'Laharjeon TV', 'This incident is absolutely true, but the things that came out are half true. There was a fight. I went to the night club with my friends. This is after the premiere of 'Main Khiladi Tu Anari'.
There were two girls and their boyfriends
Saif further added, 'There were two girls who wanted to dance with us. This has been happening for a long time. After some time I said please leave us. He had a boyfriend who was also with him. So I told them that just take care of us, we should not talk to anyone right now. He did not like it. He told me that you have a million-dollar face and now I'm going to spoil it. And after that he punched my forehead. '
'Mamta Kulkarni was not with us'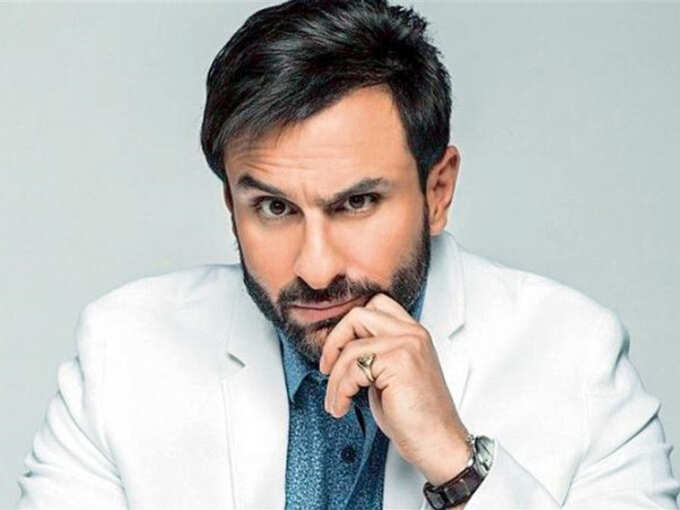 Saif further said in the interview that it has been said in many reports that Mamata Kulkarni was also with him at the time when it was not so. Saif says, 'Mamta Kulkarni was not with us. I did not complain to the police then because I did not want to give publicity to the case. But if people are writing that I started a quarrel, then I definitely have to tell the truth. Saif Ali Khan has also apologized to Amrita Singh in this interview.
.